Join us on Friday, September 8th at 4PM PT on the Public Test Server to help us test out the upcoming Critical Mass update! This large-scale playtest will help the team gather important feedback about the new continent locking system and aid in catching new bugs that may surface. During the playtest, you'll unite with your favorite faction and fight to lock the continent - whichever empire is successful wins.
Besides a shot at glory, what's in it for you? All participants who join us on PTS during the playtest will unlock the coveted Analyst Helmet for their account.

Additionally, real-life directive #LockTheMohawk is officially a go.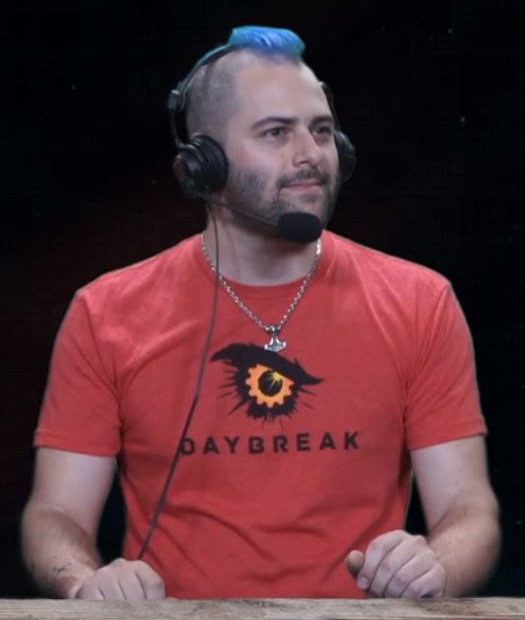 PlanetSide 2 programmer Paul Dziadzio (who is infamous for his bright blue New Conglomerate mohawk) will be dying his hair to match whichever empire is able to successfully lock the continent.
You can learn about the test server works and how to patch here. See you on the battlefield, soldier.