The PlanetSide 2 team would like to congratulate the first winner of our #neverhaveIever contest! We had some great contributions and a lot of laughs, but one clear winner. LiquidPixels went over the top and blew us away with this great image: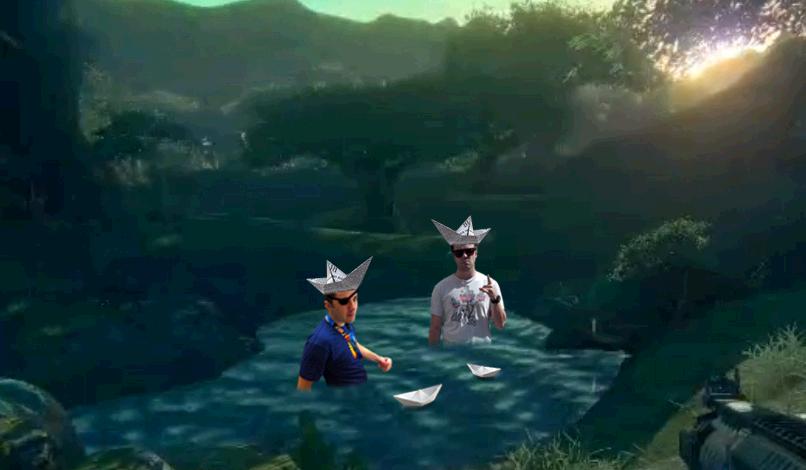 Who is the creative mind behind this great image? We sat down and asked her a few questions:

Tell us who you are: Everyone knows me as "LiquidPixels" or twitchhimvsher on Twitter.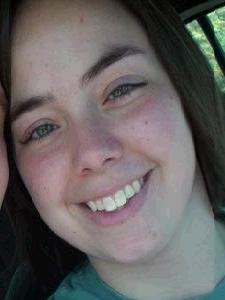 Where is your allegiance soldier? New Conglomerate is my empire.

What class do you prefer to play? I play Heavy Assault.

What Outfit are you in and do you want to give them a shout out? Currently I'm a part of Praetorian Guard. Everyone should check out this great outfit! http://www.thepraetorian.enjin.com/

What was the inspiration for your Image? The inspiration for my image was Higby's recent stream of Amerish and the addition of water into the map. Clegg did an amazing job with the water and Higby trolled us a bit when he answered a question about the idea of having "sea battles" in the future on PS2. He basically said the first step would be little paper boats in the babbling brook. So, I decided to put both Clegg and Higby in the "babbling brook" with paper boats and hats to troll him back.

What do you like most about PlanetSide 2? The thing I like most about PlanetSide 2 is the massive battles that occur on a daily basis. I love constant and intense FPS action and PlanetSide 2 is the only game that is able to do that on this scale.

Anything else you'd like to share? This is truly the only game I love to play and can't seem to get enough of. The developers are doing an amazing job and the fact that they listen to the community and have been as interactive as they've been is great. I've never been a part of such a great community and I'm enjoying every minute of it. I'm so glad to have won this prize as now HimvsHer will have a proper streaming rig! Thank you so much! Check us out at www.twitch.tv/himvsher.