Even when the entire world is at war, there's still a little room for love. This Valentine's Day, you'll be lovestruck by all of the surprises we have lined up to celebrate the most romantic time of the year!
Two is better than one, so we're doubling up - from February 14th through February 18th ALL players will earn Double XP on the battlefield!
Plus, you can treat yourself with some of our lovely new items, which are only available for a limited time:
Hearts Camo Bundle - 1499 DBC
Complete your Hearts Camo collection! Also includes the new Hossin Hearts Camo, and a special black and gold Gilded Hearts Weapon Camo only available in this bundle.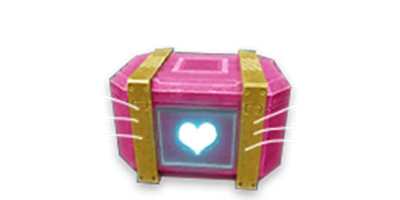 Red Hearts Weapon Camo
Tarnished Hearts Camo
Loyal Hearts Camo
Indar Hearts Camo
Amerish Hearts Camo
Esamir Hearts Camo
Broken Hearts Camo
Hossin Hearts Camo (New)
Gilded Hearts Weapon Camo (New, and ONLY comes with the purchase of this bundle)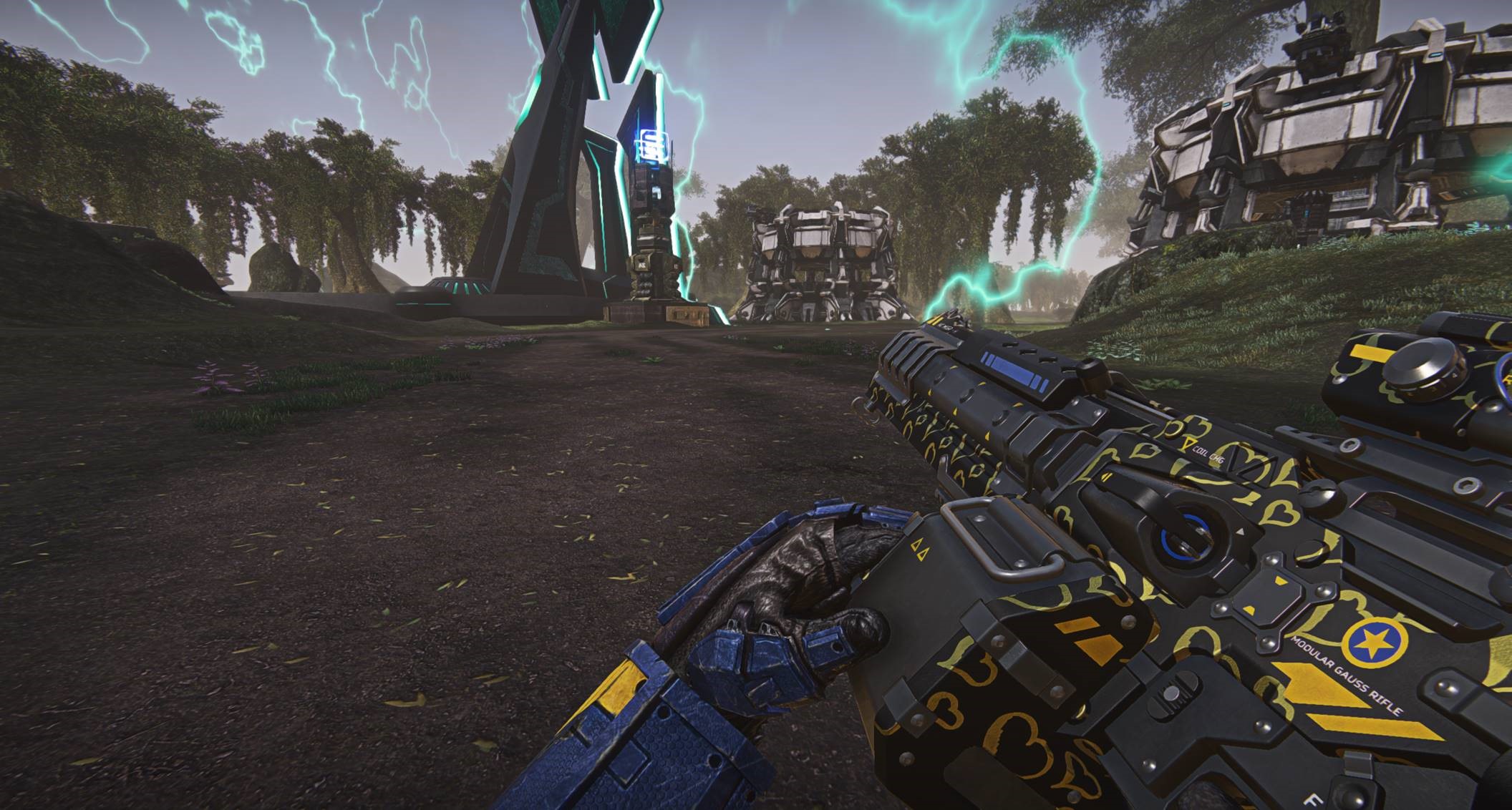 Cupid Horn Bundle - 1499 DBC
For the first time in Auraxian history, you can get all of the cupid horns for all vehicles and factions in one bundle!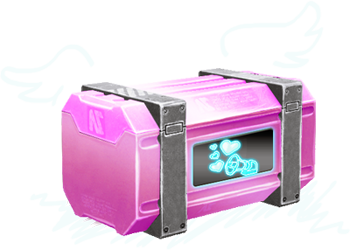 ANT Cupid Horn (Not available on PS4)
Flash Cupid Horn
Harasser Cupid Horn
Lightning Cupid Horn
Sunderer Cupid Horn
Magrider Cupid Horn
Prowler Cupid Horn
Vanguard Cupid Horn
Scythe Cupid Horn
Mosquito Cupid Horn
Reaver Cupid Horn
Valkyrie Cupid Horn
Liberator Cupid Horn
Galaxy Cupid Horn
Star Crossed Bundle - 1499 DBC
These twin crossbows come with unique visuals and will grant a special title to characters that achieve a gold medal.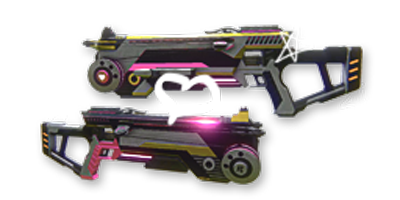 Heartstring
Blackheart
Chrome Heart Hood Ornament
AM7-XOXO - 1499 DBC
This new Archer anti-materiel rifle variant will light up your night (literally), and can be used as progress in the Exceptional II directive.