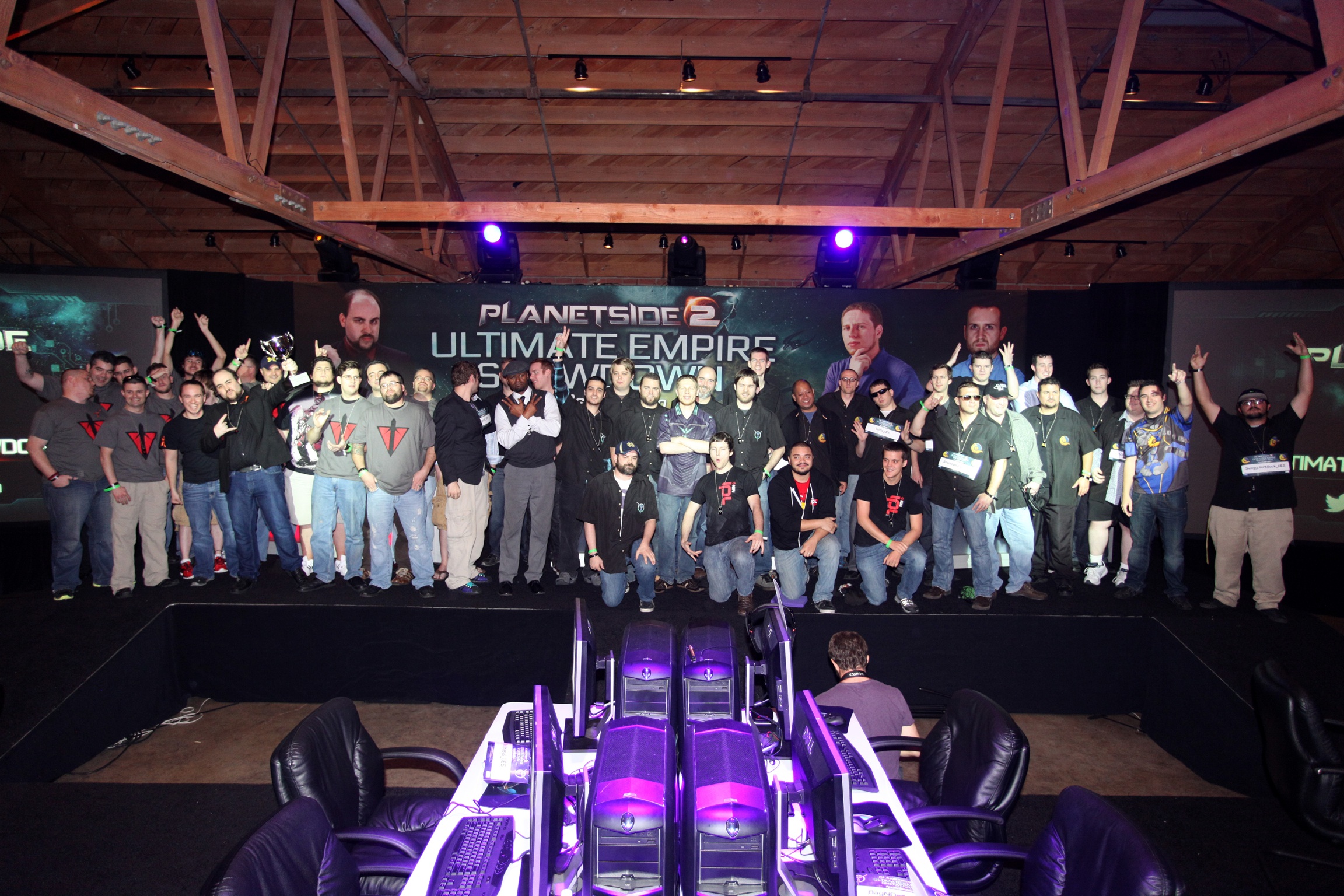 The Ultimate Empire Showdown has ended. We'd first like to extend a huge THANK YOU to all of our fans, partners and friends! The PlanetSide 2 team was humbled by your support and commitment to your Empires. Alas, after every battle of such epic proportions, a victor must emerge from the battlefield!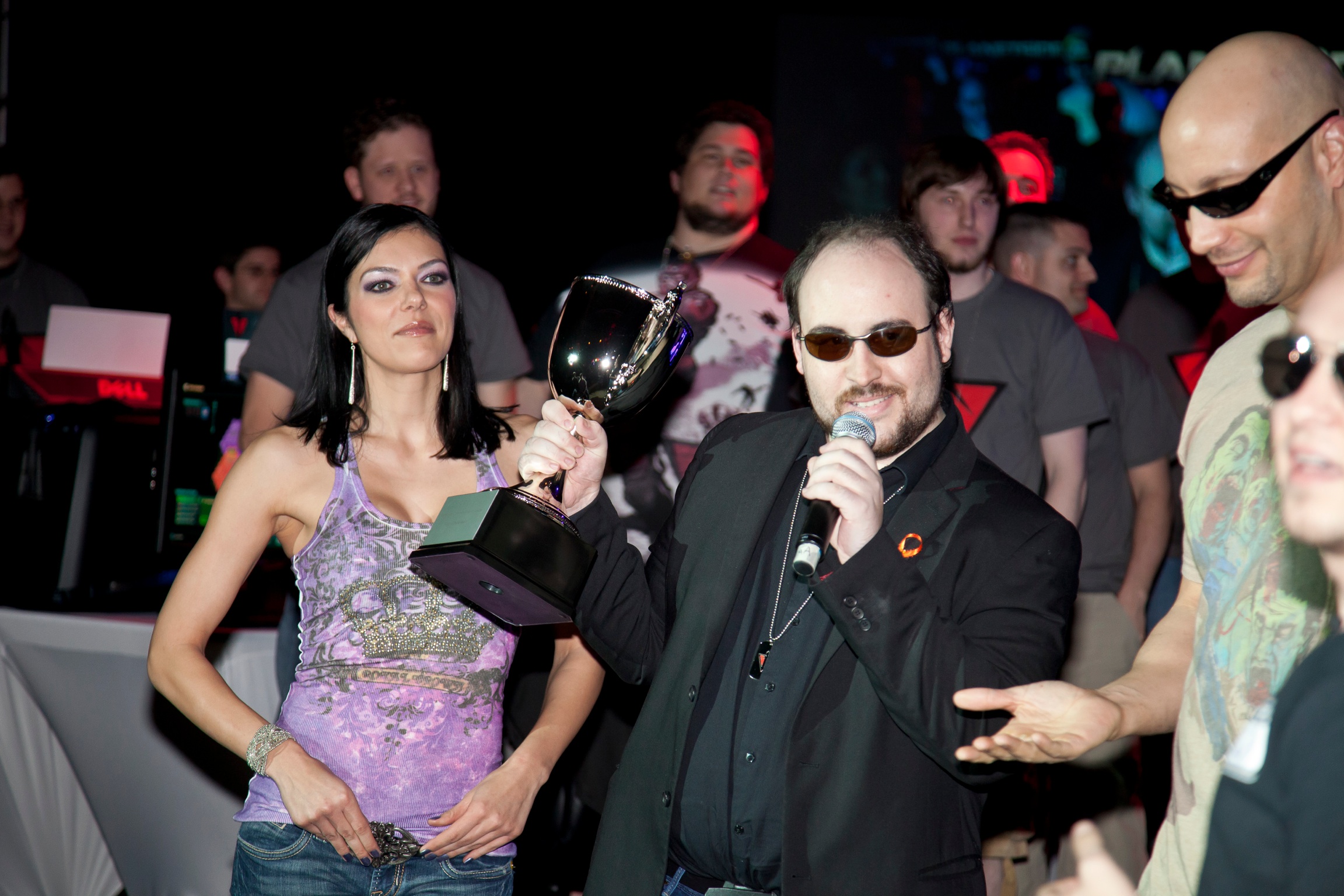 The fans have voted and the competition was intense, and in the end Total Biscuit's team took the victory and the spoils. Congratulations to Terran Republic for dominating their foes.
In addition to the live event, the player community was able to participate in three online challenges. Here's the scorecard from the three challenges: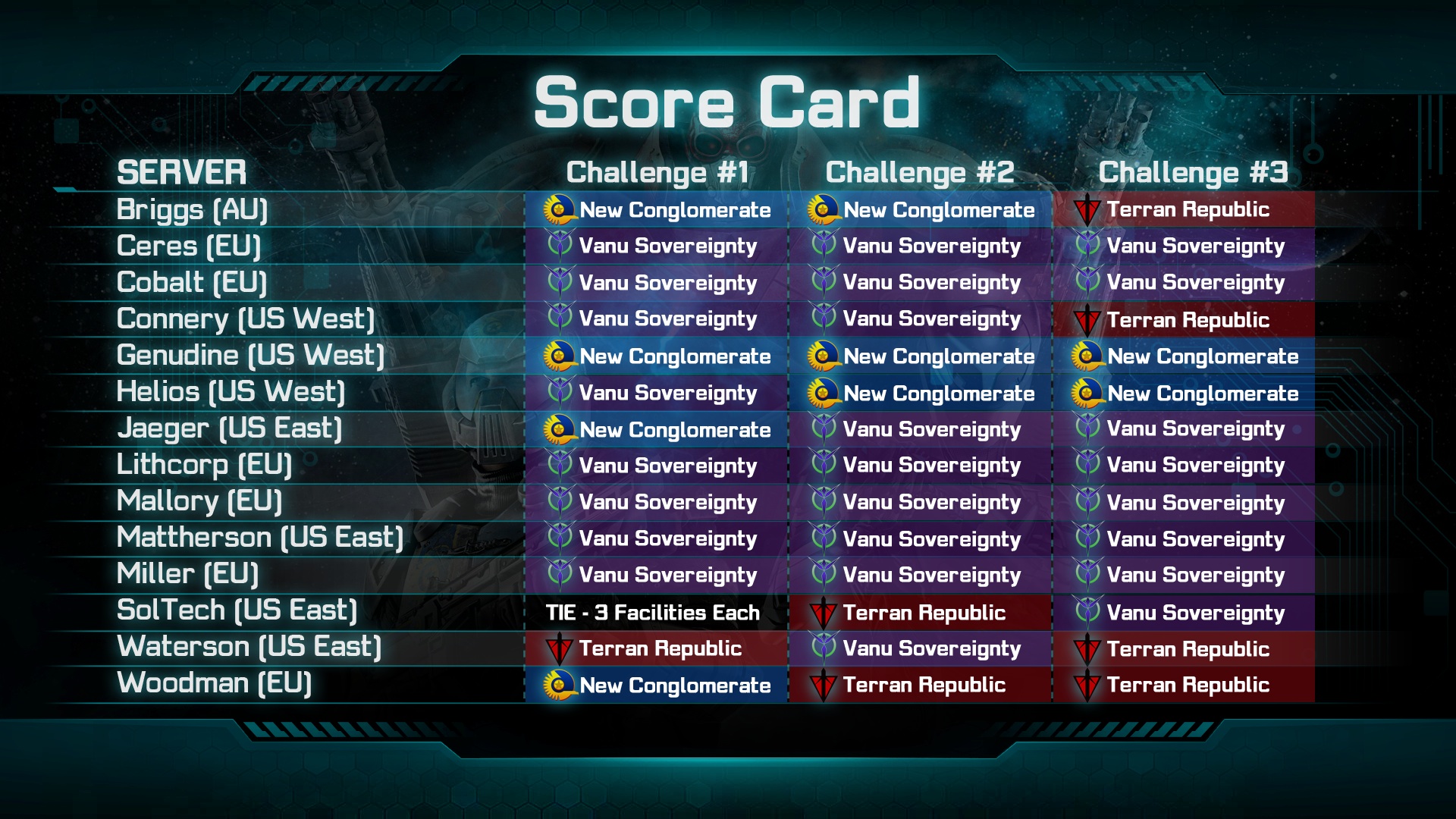 In case you missed the live show, here are the big announcements and highlights:
* We're proud to announce our new partnership with Major League Gaming!

* We've released the six-month roadmap - Check out the major upcoming content plans and be sure to provide your input; we are listening!
* And last but not least, a battle for the ages! Click here to read the live blog from the event.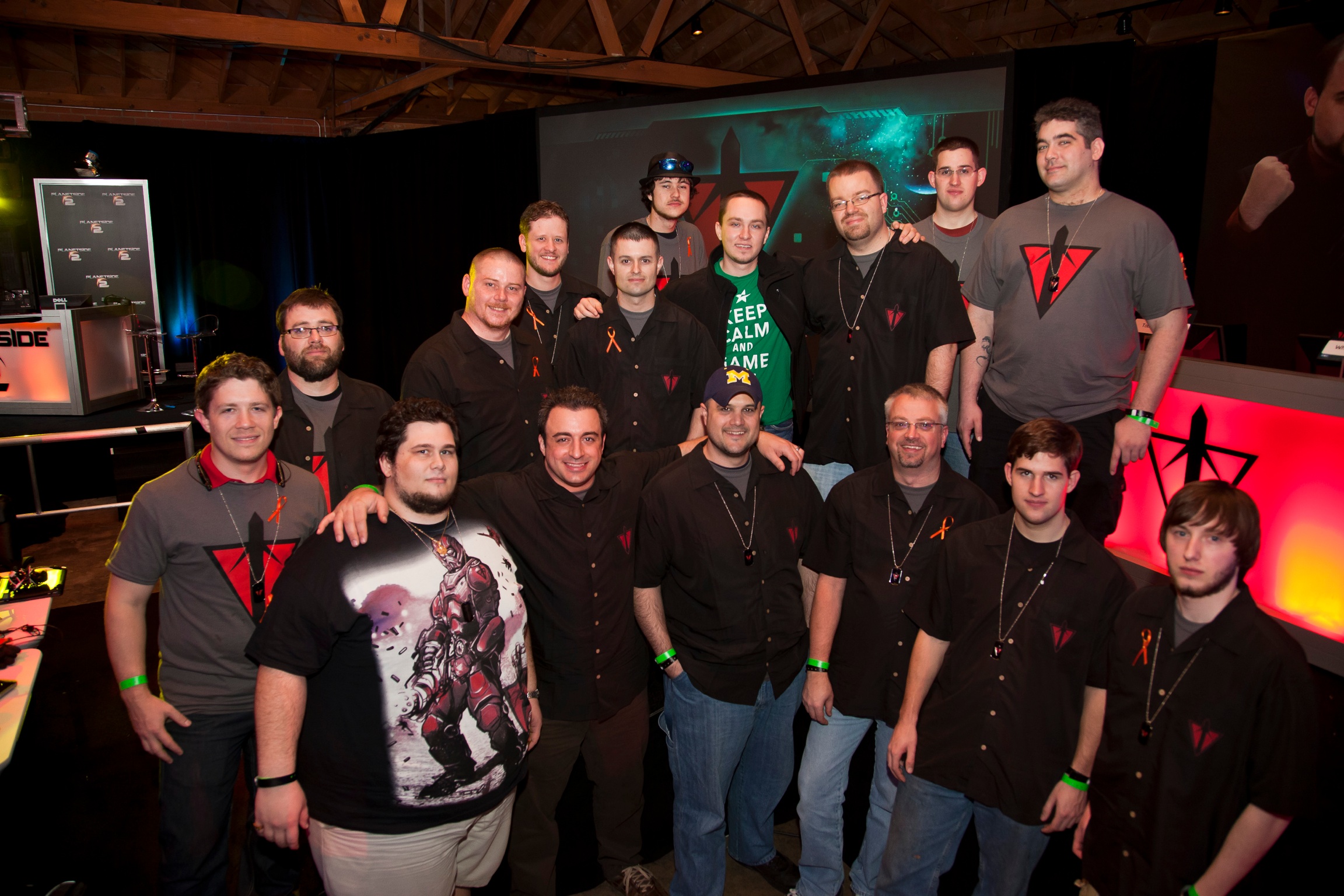 The Terran Republic Ultimate Empire Showdown Team
Whisenhunt
Total Biscuit
Dyr13l
Firefly
Gunweasel
13lackRain
Bernie
skwashdem
Gunny McDuck
Pyroguy
Jomo
MikeyBDatBull
Medicdude
AsoYaToe
Mistwraith
Jaeve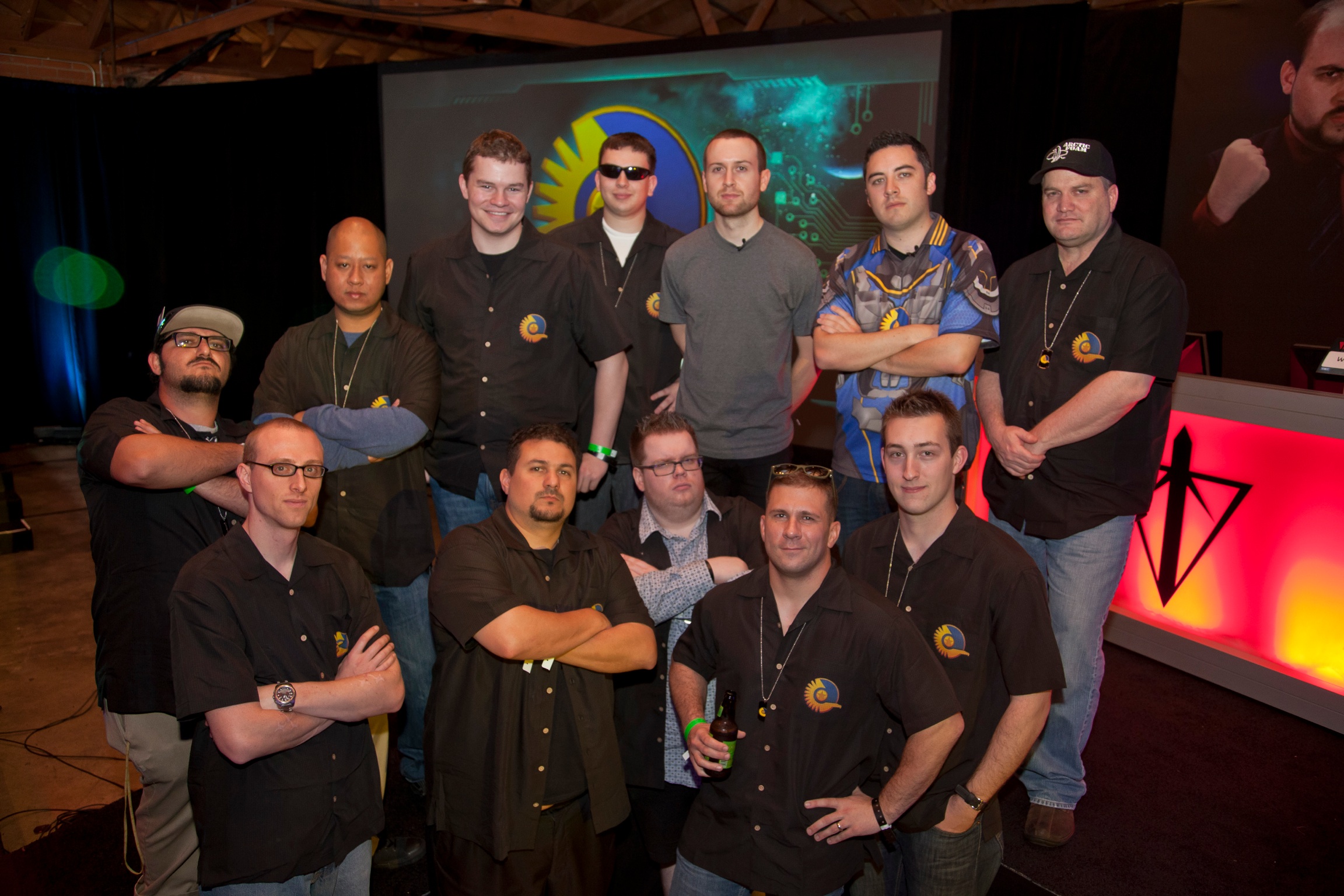 The New Conglomerate Ultimate Empire Showdown Team
Arclegger
SeaNanners
Evilpig
Protostar
Lowkey
Punki
Soltis
SmedleyButler
Caligula
DVSDelrith
Srixun
Dogmaovd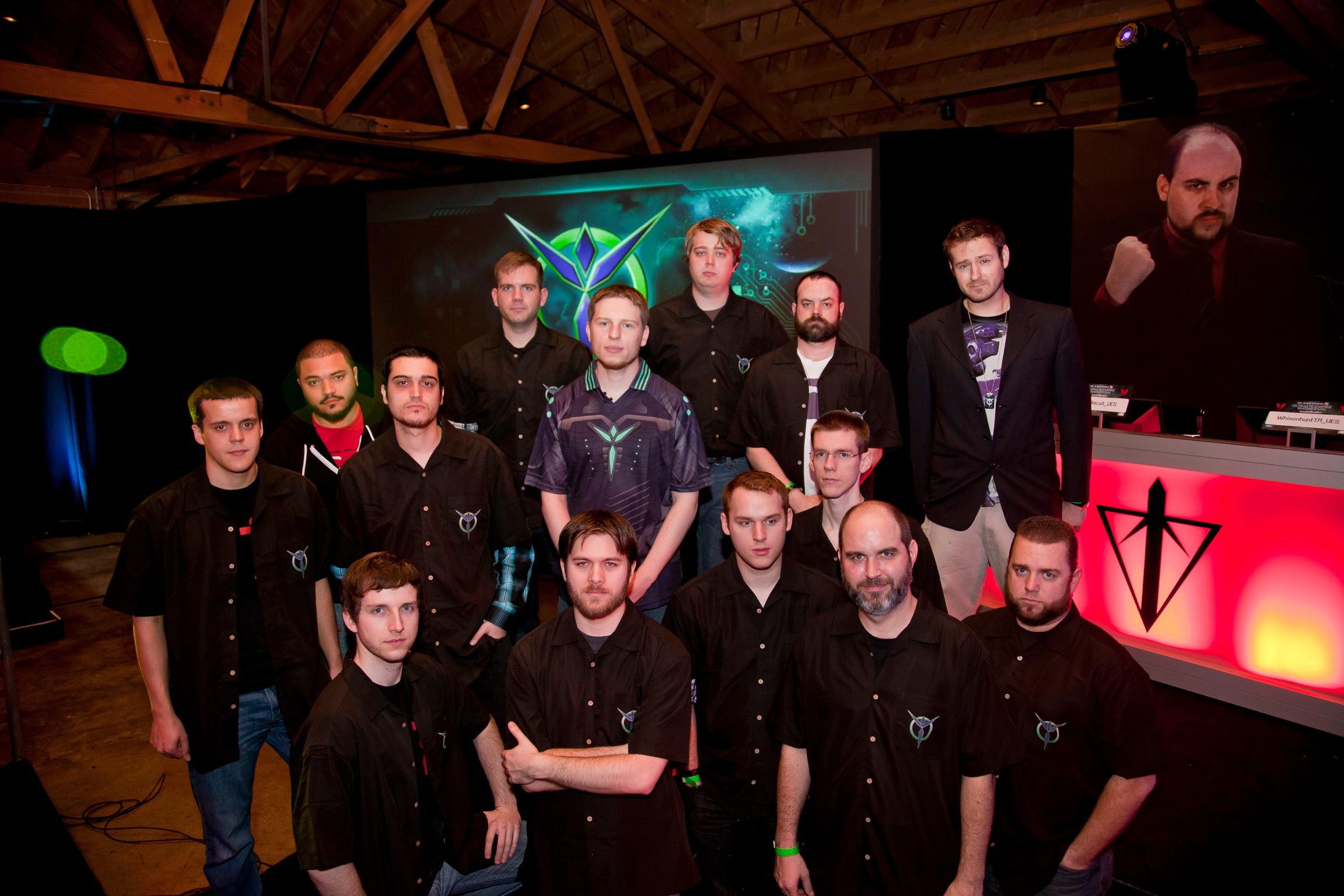 The Vanu Soveriegnty Ultimate Empire Showdown Team
T-Ray
LevelCap
MatthewPeters
Antithasys
Dreadnaught
Cry0
Thorbinator
Neurotoxin
Ripper X
MinorButton
ApocTV
Nobel
BagNDrag
Solaires
Desy
GoldenFTW
For even more coverage of the event, check out our Facebook album. You can also watch the full replay here on Twitch.tv.
Congratulations again to Total Biscuit and the Terran Republic! While this epic battle is over, the war for Auraxis rages ever on and your Empire needs you. Log in and play for free today at www.planetside2.com!