by Margaret "Luperza" Krohn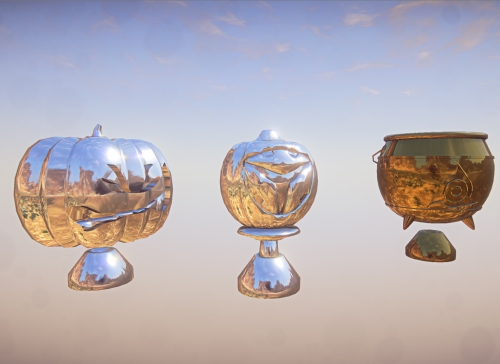 Pumpkins, skulls and caldrons…Oh my! It's that spooktacular time of the year when some people dress up their dogs in silly costumes, carve pumpkins into amazing creations, or try to decorate their cubicles with creepy crawlies. Soldiers of Auraxis, on the other hand… We'd rather trick out our rides!
That's right! We've got some great new goodies in the PlanetSide 2 depot, including festive hood ornaments, snazzy new paint jobs, and ghoulish new decals!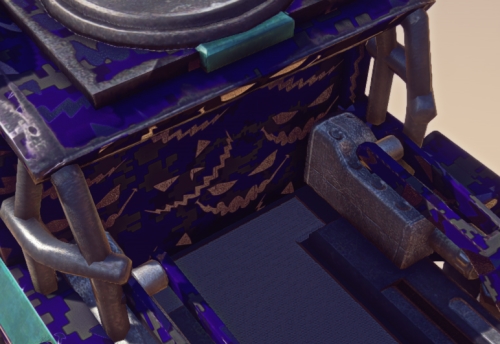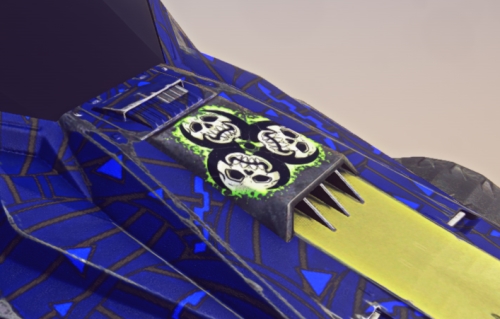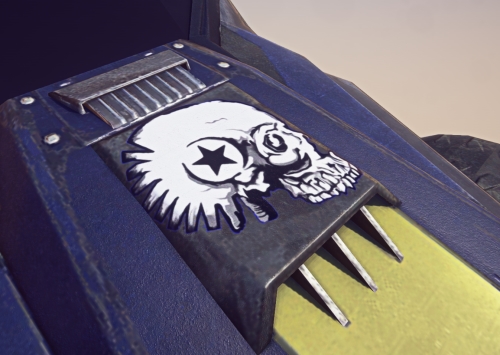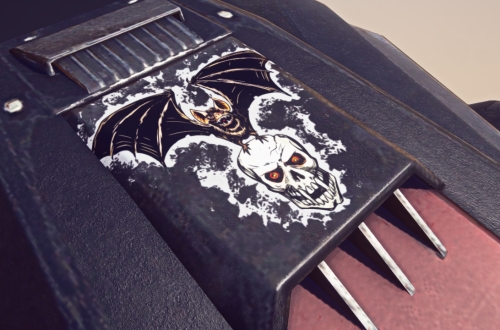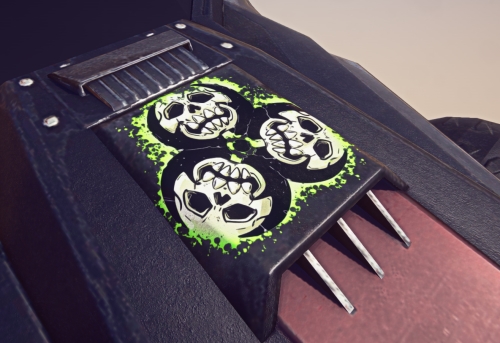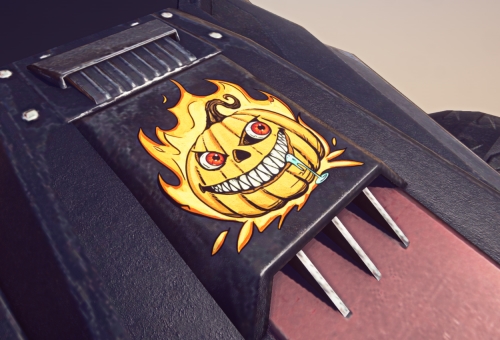 How will you strike fear in your enemies this fall season?