PlanetSide 2's Game Update 7 is here and it not only introduces new weaponry but also some handy changes to the game. What can you look forward to? Here are a few of the highlights to expect when you log in!

New Heavy Pistols:
Maybe you are a Heavy Assault low on ammo or an Infiltrator looking for a more agile close quarters weapon. Nanite Systems has two new models of heavy pistol for sale, ensuring not only versatility but stopping power.

NS-44 Commissioner – The awe-inspiring stopping power of the accurate NS-44 Commissioner revolver can put down even mid-range targets with a few well placed shots.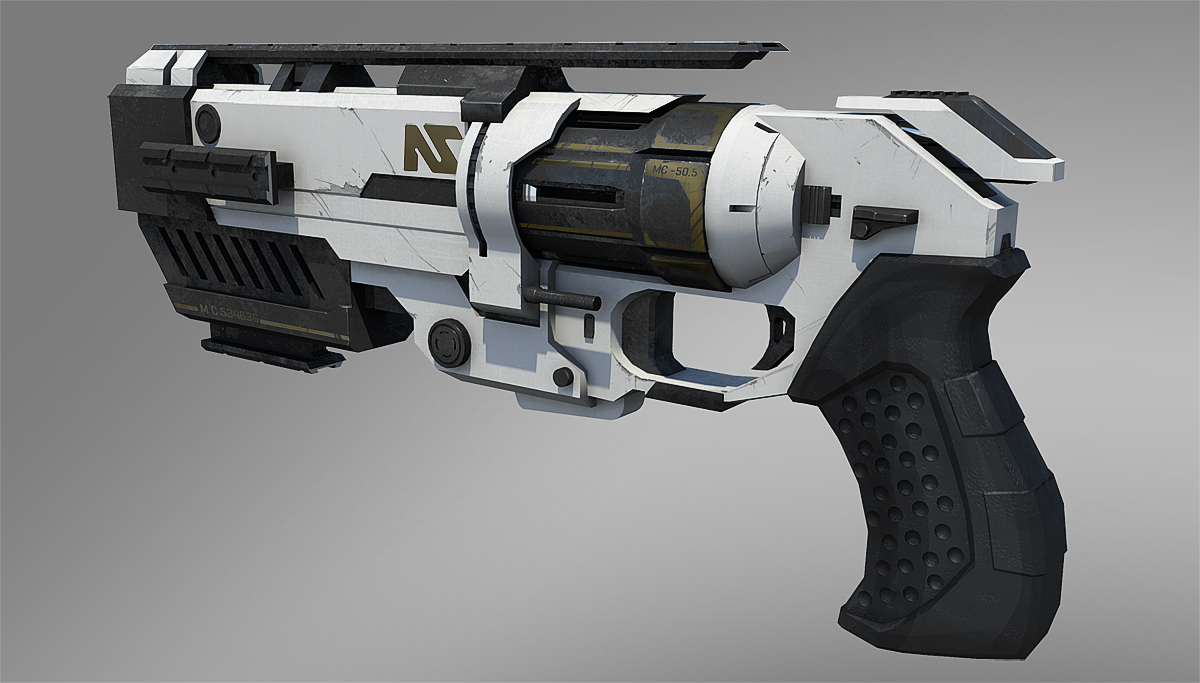 Cowboy up and drop the enemy with this six-shooter.

NS-357 Underboss – Chambered for the powerful .357 magnum cartridge, the snub-nosed Underboss revolver features a faster rate of fire and more controllable recoil than its bigger NS-44 brother. The only question left is did you fire five shots or six?

Combat Changes:

Lock On Rocket Launchers – These will no longer lock on to turrets. You'll need to run up and C4 them like everyone else!
Vanu Sovereignty Weapons – Damage scaling has been removed and is now consistent with the other empires. You could of course just get closer but we certainly don't want to dictate strategy!
MAX Weaponry Changes – Most forms of MAX weaponry have been tweaked and improved. Better weapons and a mechanized machine to walk around in? Why would you not play a MAX again?
Flash Handling – A quick fix for the wheels now provides better traction and control while in reverse. Please note, we still do not recommend driving in reverse, as no rear view mirrors are available yet.
Map Improvements:
The map just keeps getting better and better! The map will now provide you more clear and concise data. Influence pie charts will let you know how populated an area is and, because knowledge is power, we've also added a full legend so you'll know what all these symbols mean.
Item Preview:
Ever wanted to purchase a camo set but were unsure if it will pop with your Mercenary helmet? Now you can use the item preview to see exactly how that Desert Scrub or Jungle it will look on your character.

Improved weapon stats are also now available! Get detailed statistics on fire rate, accuracy, reload speed, and a handy chart showing damage over distance.

There is plenty more available in Game Update 07 so head to the PlanetSide 2 forums and learn more!