Each faction on Auraxis has its most elite soldiers, battle-hardened veterans who rise above the rest. If you've proven that you have what it takes to serve among the very best, then you're invited to join their ranks.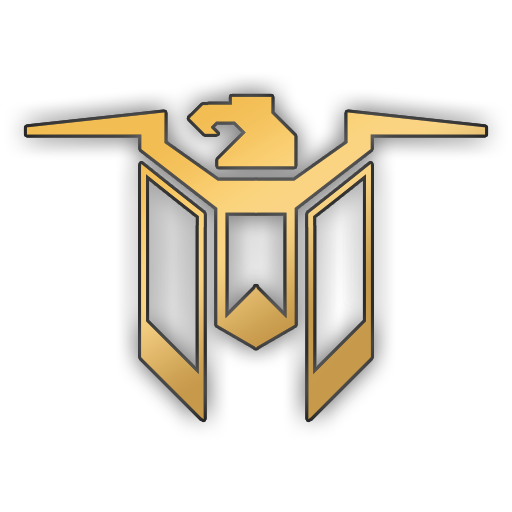 Once you've reached at least Battle Rank 100, you can opt into the Advanced Specialization Program.
The A.S.P. allows soldiers to unlock benefits specific to their playstyle and enter a new tier of progression.
Upon entering the A.S.P. the following will happen:
Your Battle Rank will be reset to 1, and characters can earn up to Battle Rank 100. At this time, you can only reset your Battle Rank once.
Soldiers will retain all of their previous certifications and unlocks.
New A.S.P. soldiers will gain a a special title and rank icon.
At BR 1, BR 25, BR 50, BR 75, and BR 100, soldiers will earn an A.S.P. token, which can be spent to unlock new class permissions and benefits.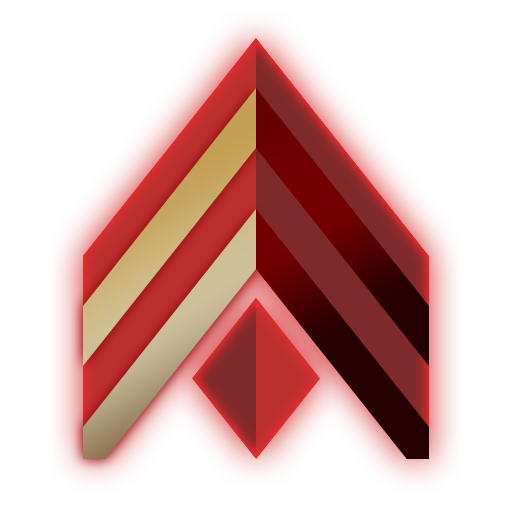 Soldiers will be able to select their new skills from a series of univeral and class-specific unlocks - you can see the full list of unlocks available through A.S.P. here. Be sure you're making the right choice when you select a your new benefit, because the number of A.S.P. tokens that you can earn is limited to 5, and there's no going back once you commit yourself to learning a skill.
The A.S.P. System will be available for free to All Access Members, and can be opted into by non-members for 10,000 Certification Points.
We'll see you back on the battlefield, soldiers - you've got a lot to prove.