The holiday season has arrived, bringing an army of icy new enemies onto the battlefields of Auraxis!
The Esamir snowfall has given rise to a slew of snowmen that you can use for target practice and XP, but those aren't the only snowmen you'll see popping up across Auraxis this year! Players will find a deployable Snowman Soldier in their infantry utility slot. Deploy this snowman on the battlefield and it will dutifully protect you from incoming enemies.
You can also get your squad in the holiday spirit by picking up festive hats and weapons in the Depot! Holiday hats come in ES and NS versions, and weapons include the Icikill Knife and the Snowball Gun. During the event, you'll also find C4 models appearing as presents and ammo boxes looking more like candy boxes.
To top off the festive fun, there are also a number of special holiday directives for you to complete, both old and new:
Seasons Beatings: Take out your enemies while donning a festive holiday hat
Slay Ride: Run over enemies while your vehicle is decorated with holiday cosmetics
Auraximas Cheer: Be a gift-giver and revive your fallen allies
Golden Snow-Manslaughter: Find and destroy the elusive golden snowman
Snowman Bodyguard: Deploy your own snowman soldier and protect it from enemy damage
Complete these directives and you can earn yourself some festive rewards, including the Valkyrie Mint Lumifiber Trim.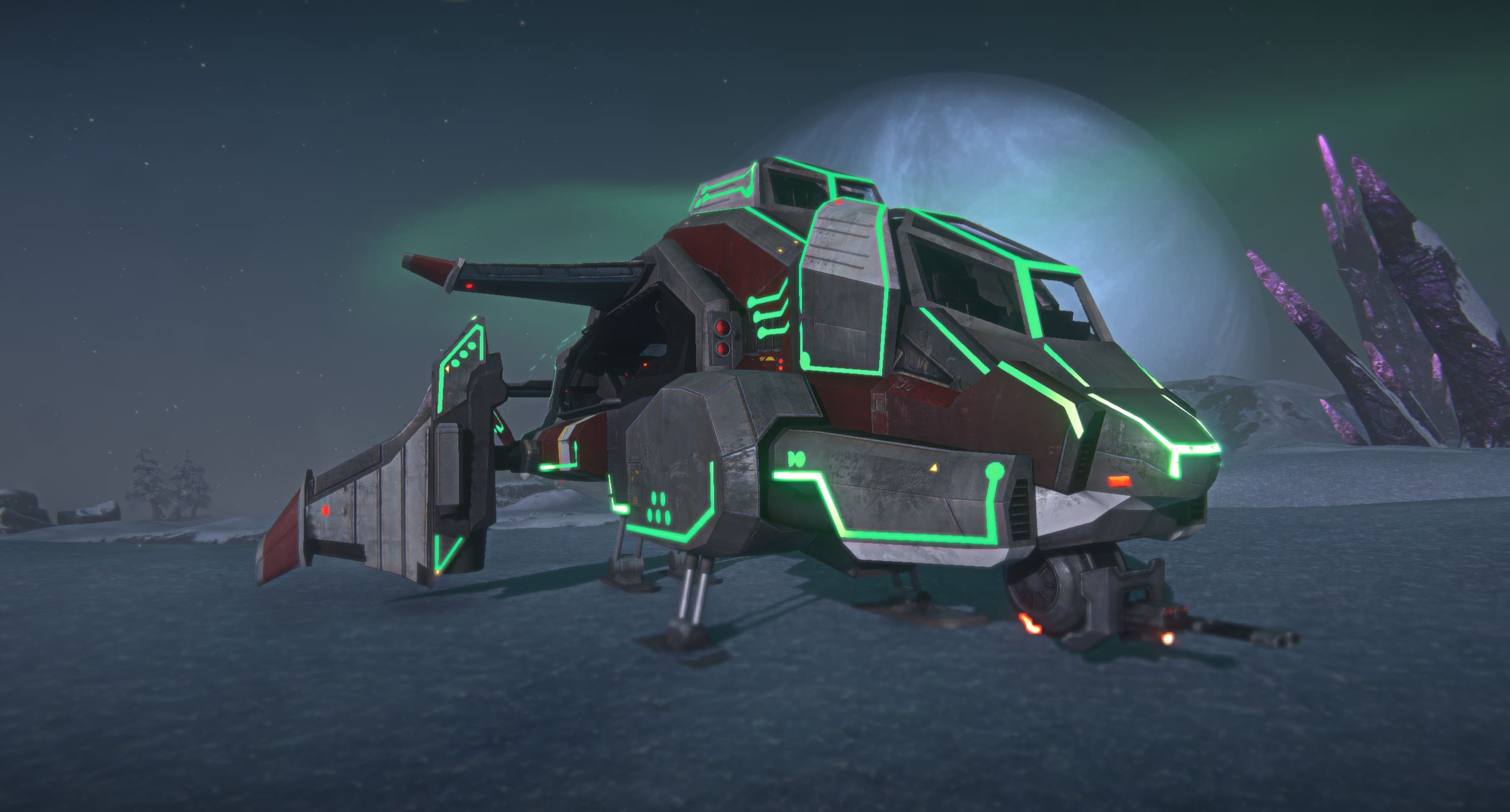 This event will be available in game throughout the holidays up until January 8th, 2018, so soldier up your snowman and head out to the battlefield!