Soldier, it's time your weapon and helmet had an upgrade. Luckily, we've put together some new bundles in the Depot to help get you a new look at a good price.
Ravenous Weapon Skins Bundle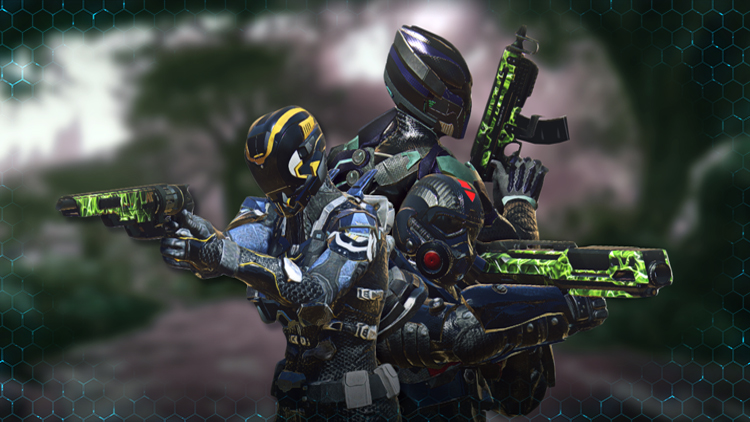 The Ravenous Bundle includes special skinned versions of the NS-R3 Swarm, the NS-61 Emissary, and NS-44L Blackhand. It is available in the Depot on PC for 2999 DBC.
This bundle is a limited time offer, so if you're sitting around thinking "well, maybe…," you might just miss your shot. It doesn't work on the battlefield, and it doesn't work in the Depot either.
Faven Helmet Bundles (One Per Empire)
Whether you're part of the New Conglomerate, the Terran Republic, or the Vanu Sovereignty, there is a bundle of Faven Helmets for you! Each bundle contains seven Faven-made helmets. Here are the three bundles: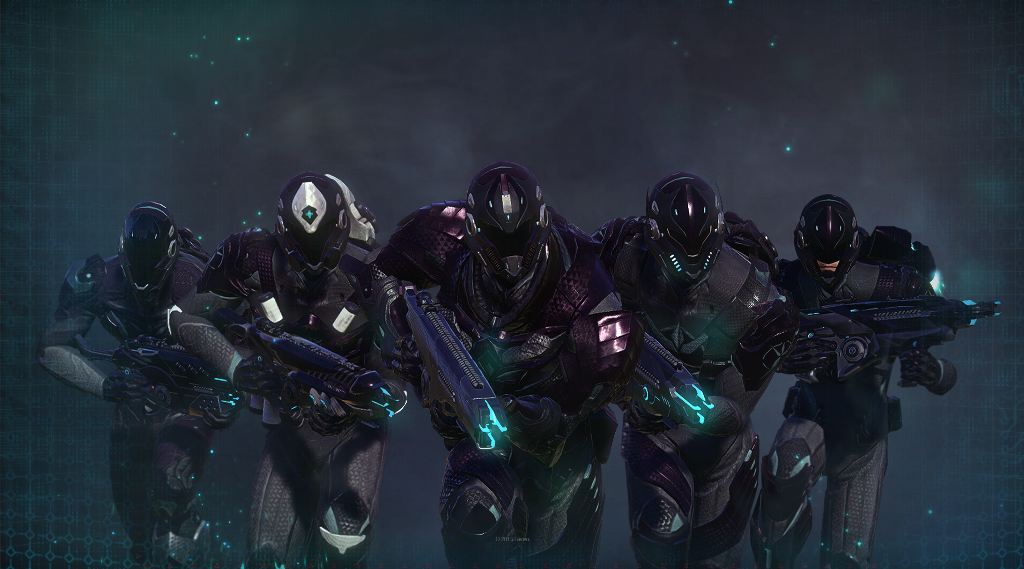 Darkstar Helmet Bundle (Vanu Sovereignty)
Darkstar Acolyte Helmet, Darkstar Dominator Helmet, Darkstar MAX Helmet, Darkstar Mechanic Helmet, Darkstar Scout Helmet, Darkstar Striker Helmet, and Darkstar Trauma Helmet.
Havoc Helmet Bundle (Terran Republic)
Havoc Captain Helmet, Havoc Cavalry Helmet, Havoc Frontline Helmet, Havoc MAX Helmet, Havoc Medic Helmet, Havoc Scout Helmet, and Havoc Support Helmet.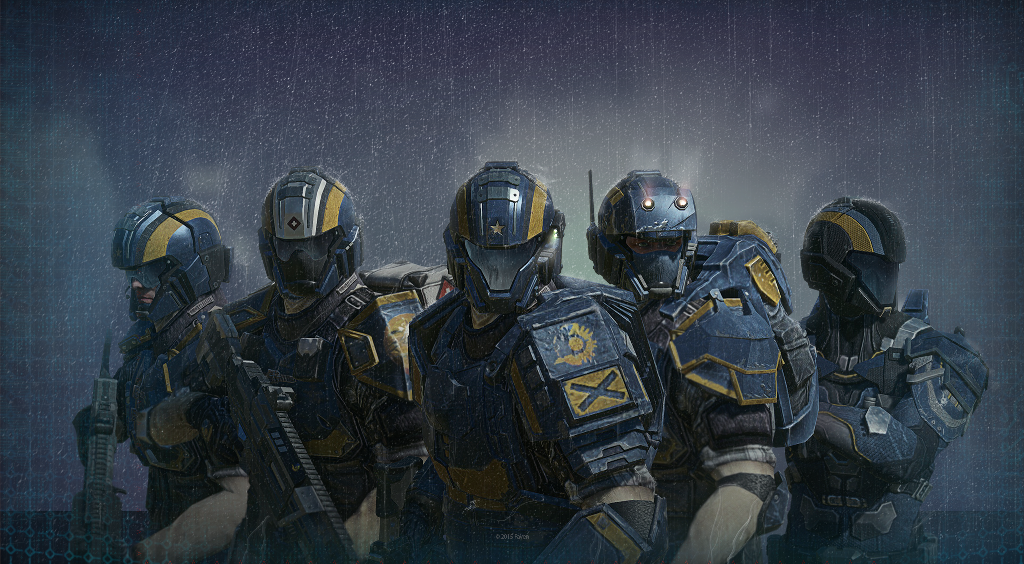 Sigma Helmet Bundle (New Conglomerate)
Sigma Enforcer Helmet, Sigma Grunt Helmet, Sigma MAX Helmet, Sigma Mechanic Helmet, Sigma Stalker Helmet, Sigma Surgeon Helmet, and Sigma Surveyor Helmet.
Each individual bundle is available in the Depot on PC for 2999 DBC.
Get to the Depot and get your bundles now!