Starting tomorrow, get Double Station Cash between March 29th-31st when you buy Station Cash or redeem an SOE Pre-Paid Station Cash card. Also, get Double Experience as you defeat your foe throughout the weekend!*
Stock up on Pre-Paid Station Cash cards now to take advantage of this special offer!
Be on the lookout for special deals on the Marketplace, too! Here are some of the deals that can be found this weekend in PlanetSide 2:
Magrider Carapace Plating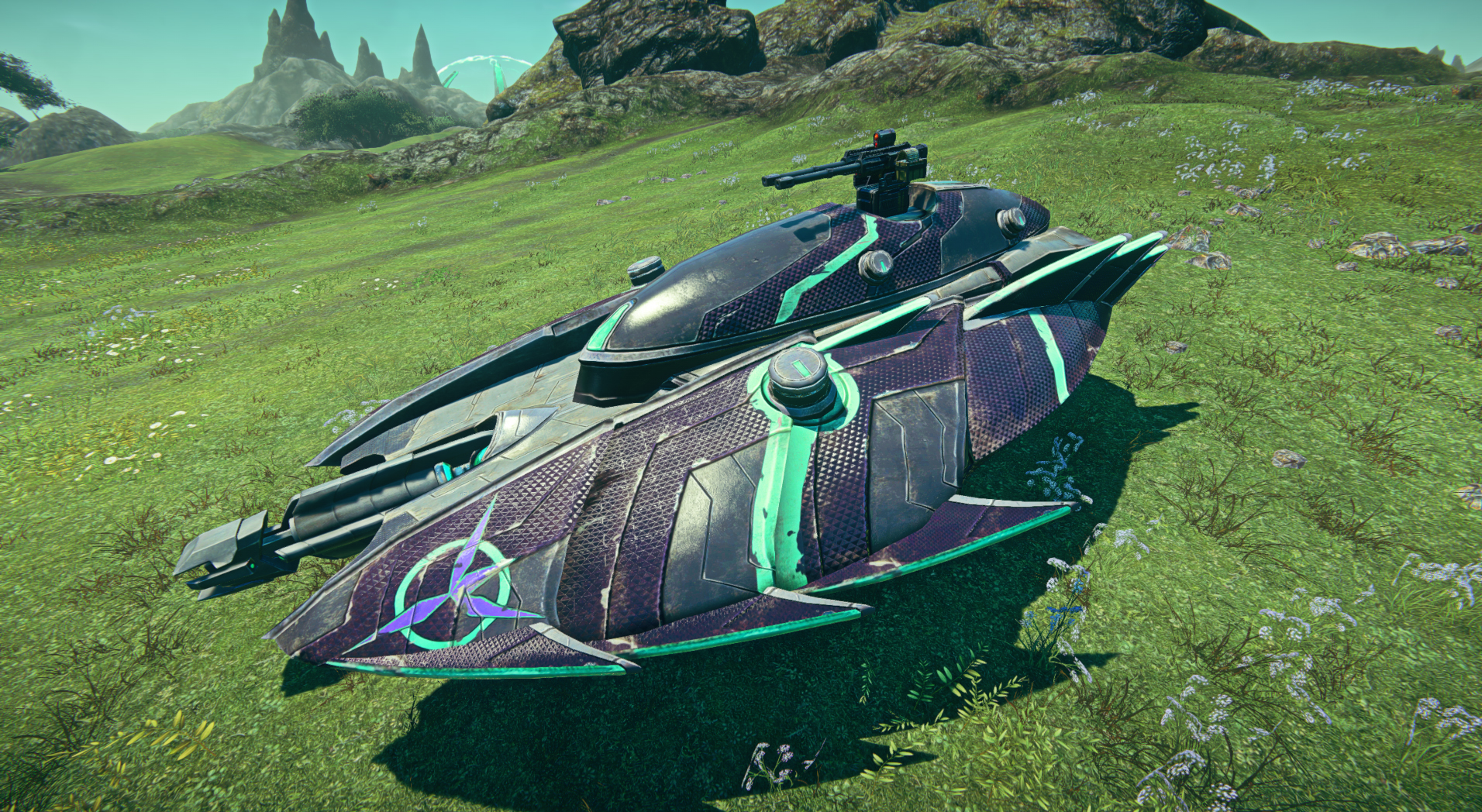 Magrider Bolstered Plating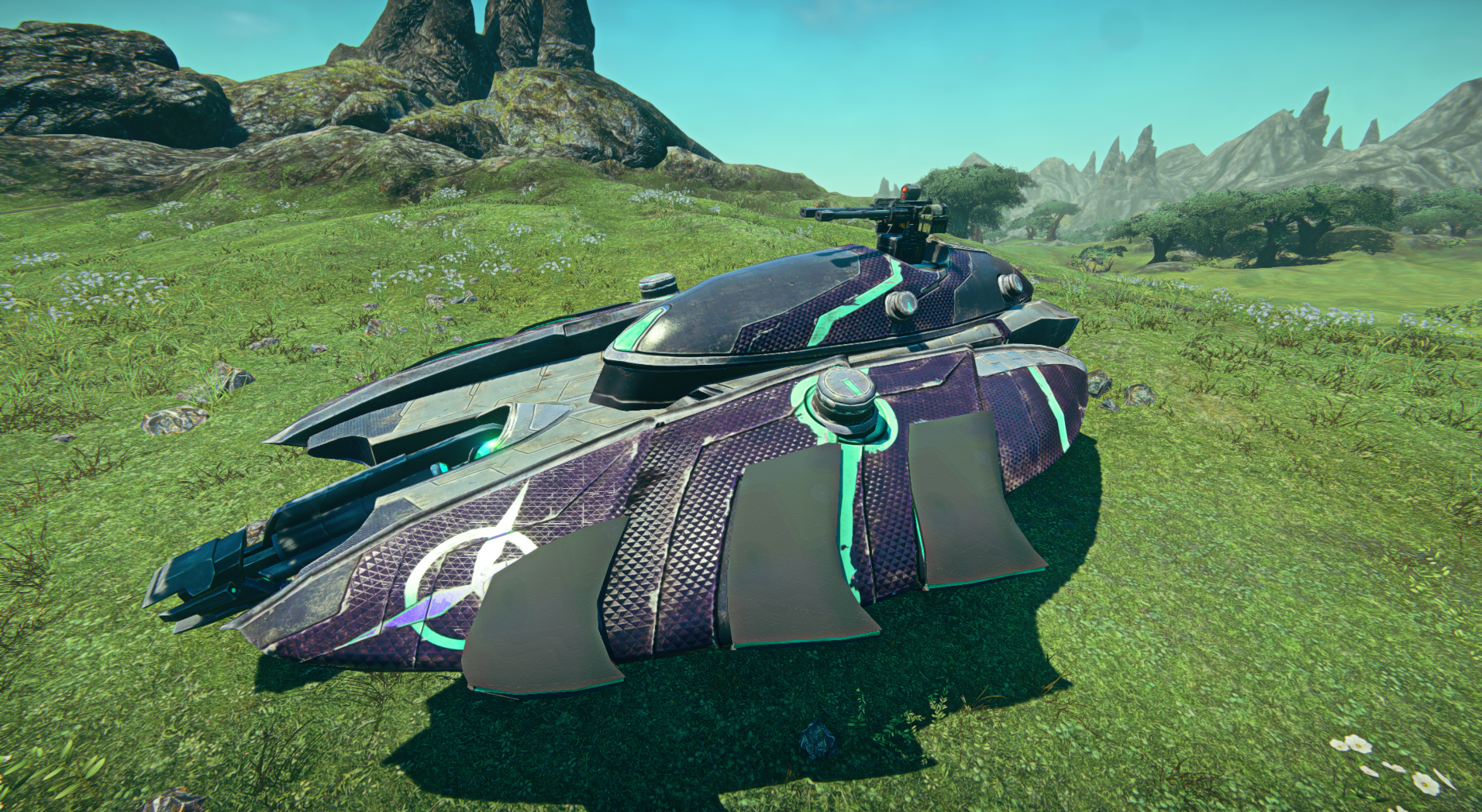 Magrider Spliced Plating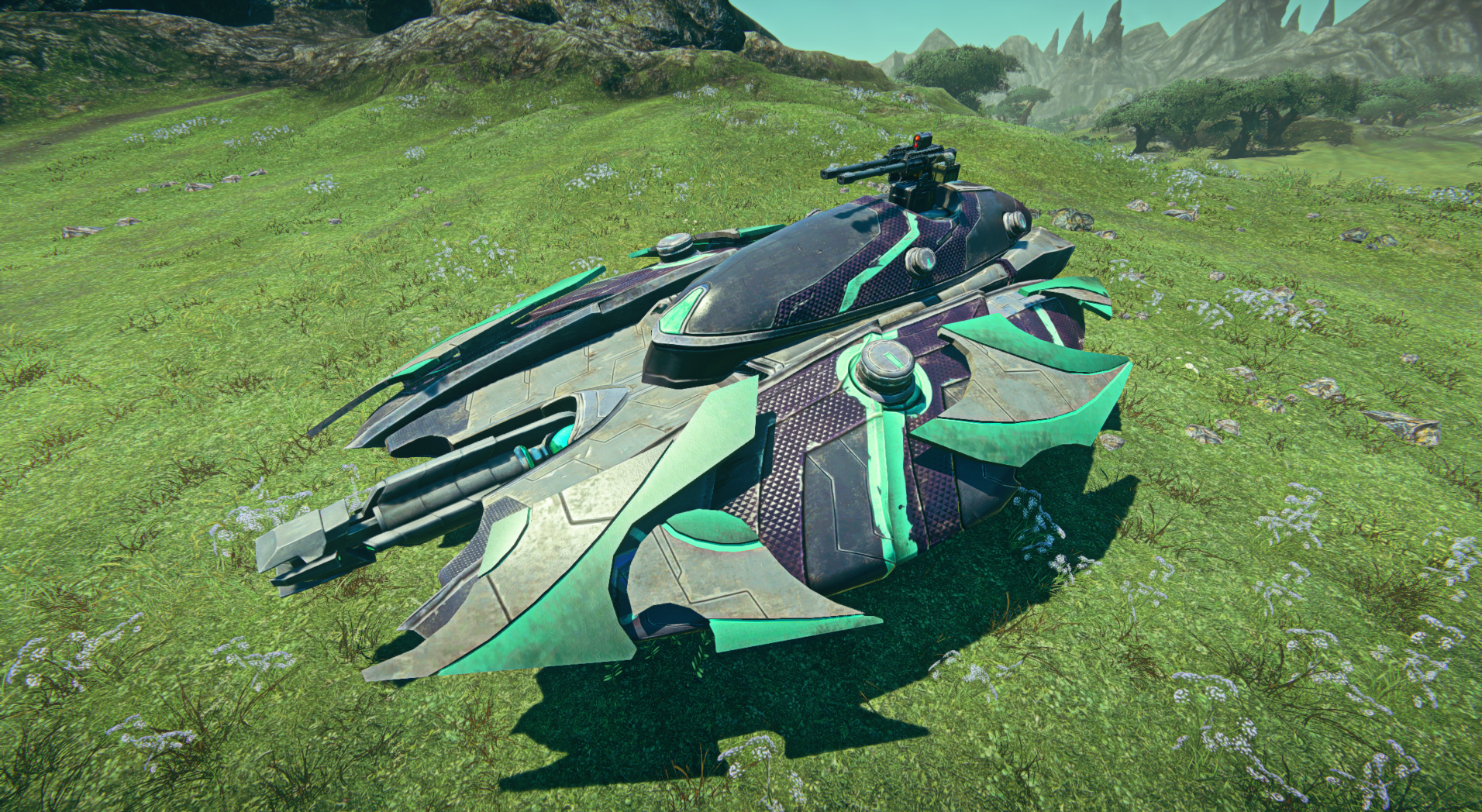 Prowler Stalwart Plating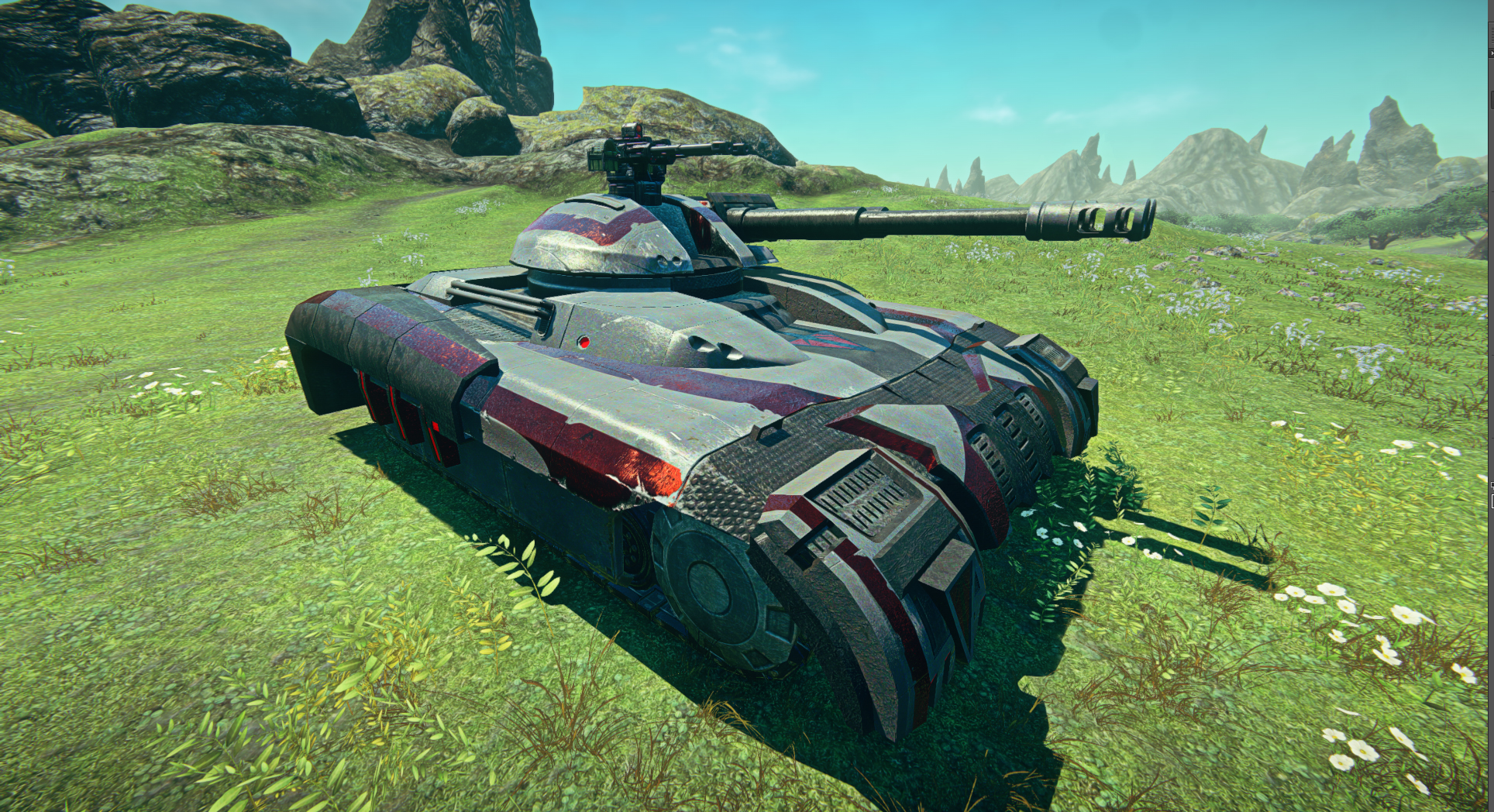 Prowler Fleet Plating
Prowler Martial Plating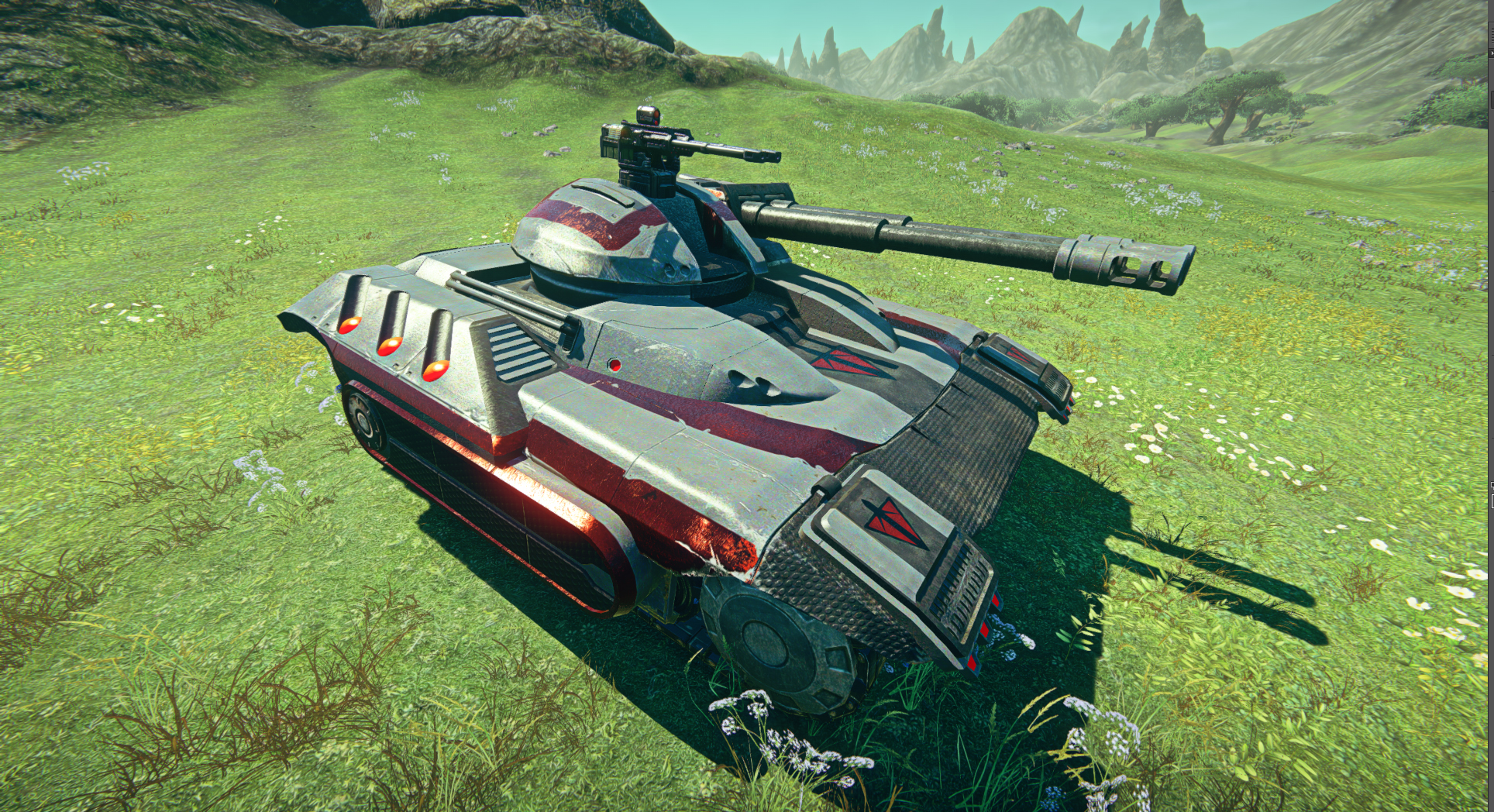 Vanguard Warrior Plating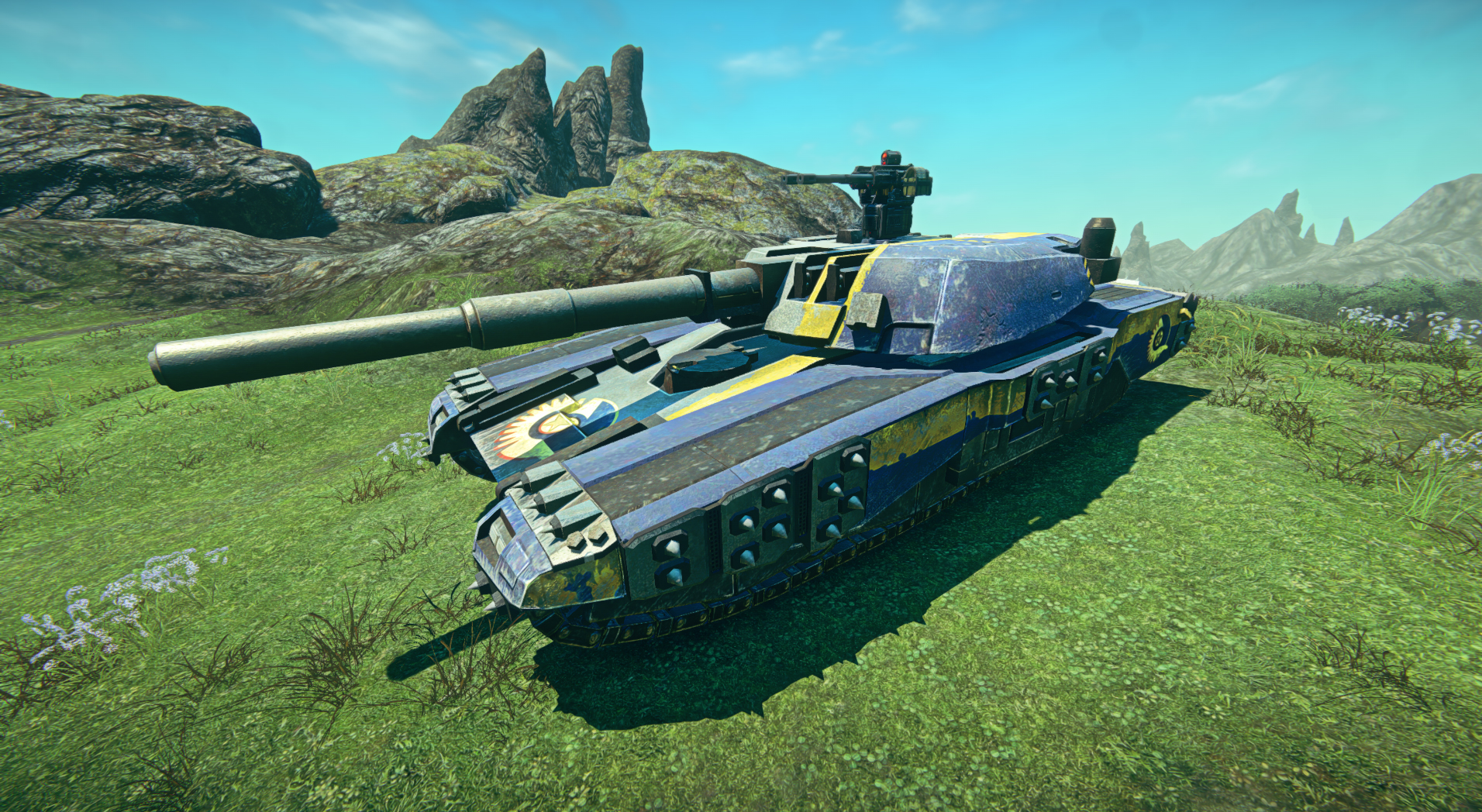 Vanguard Scrapper Plating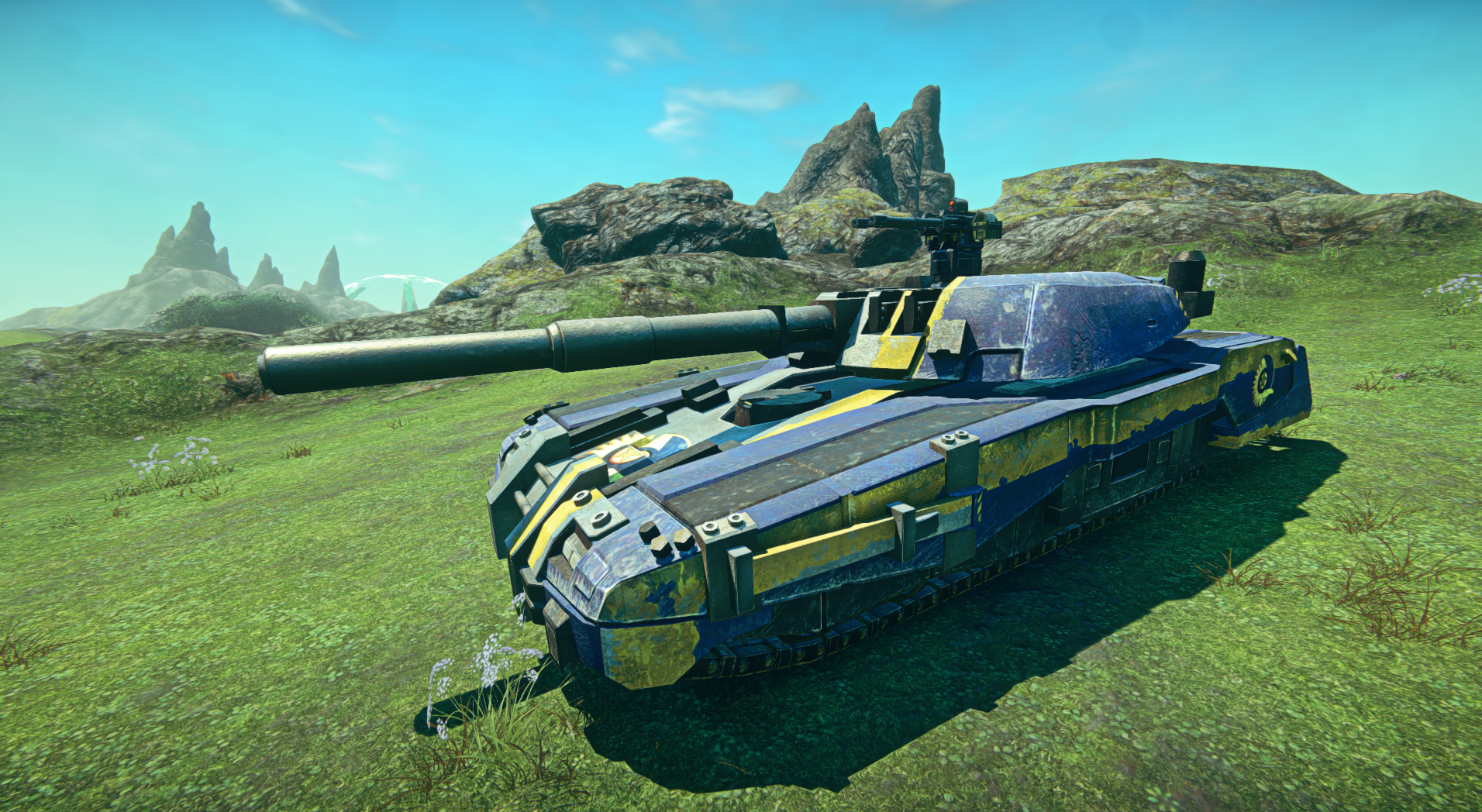 Vanguard Bruiser Plating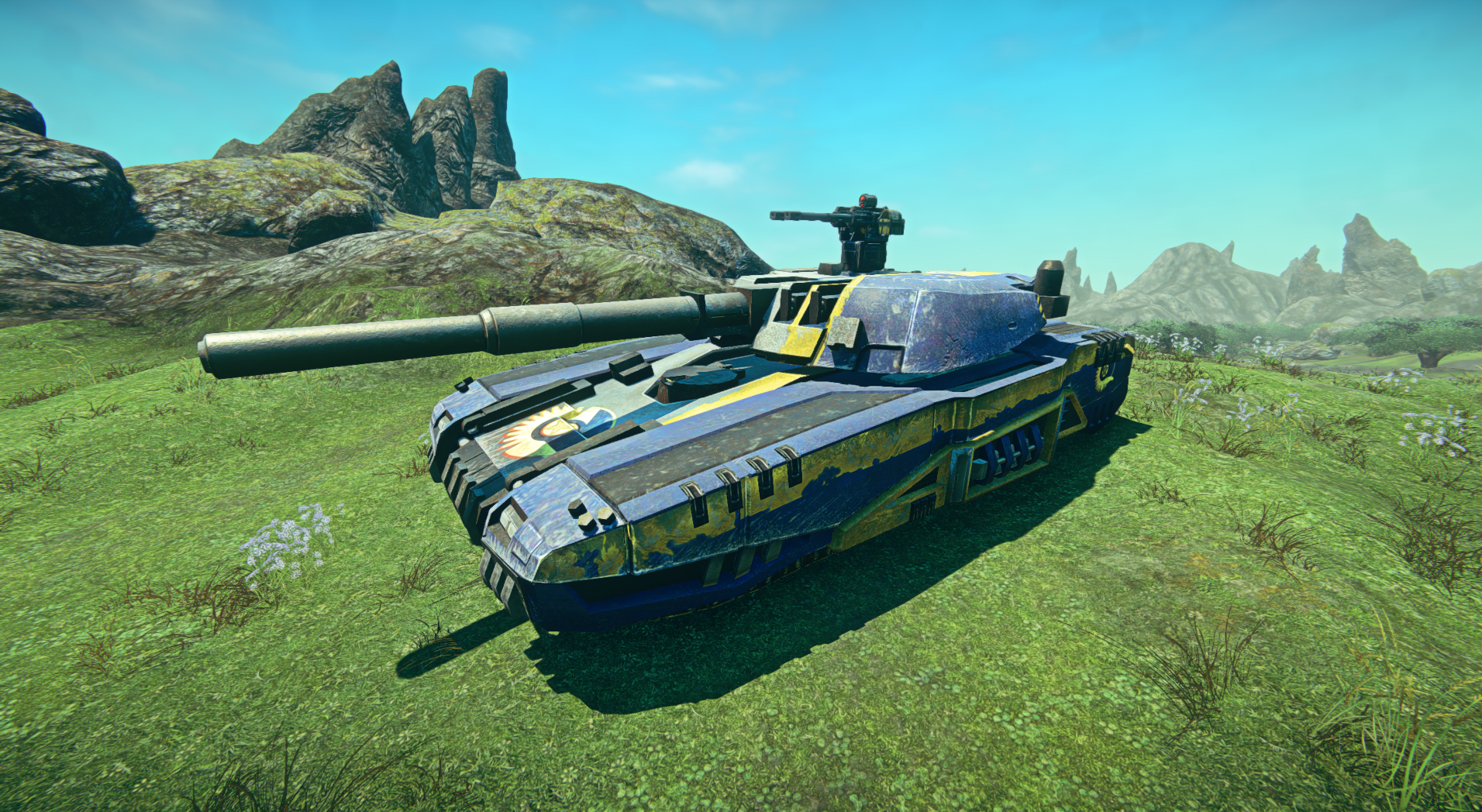 *Offer valid from 12:01 AM PDT March 29, 2013 to 11:59PM PDT March 31, 2013. Double Station Cash offer excludes purchases made via SMS.