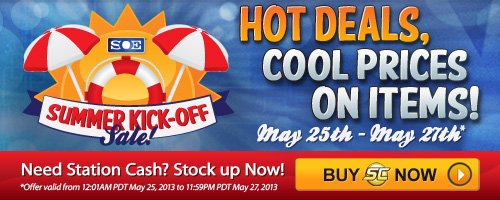 Salutations, Auraxians!
This weekend we've got some hot deals and cool prices to kick off your summer. From May 25th to May 27th* hop in game for a double experience weekend, new summer Palm armor, vehicle and weapon camo and a Summer Fun Decal. Along with a new set of Retracted helmets! Enjoy the summer fun while gazing at the battlefield through your new head gear.
Retracted Foreman Helmet for the New Conglomerate
Retracted Predator Helmet for the Terran Republic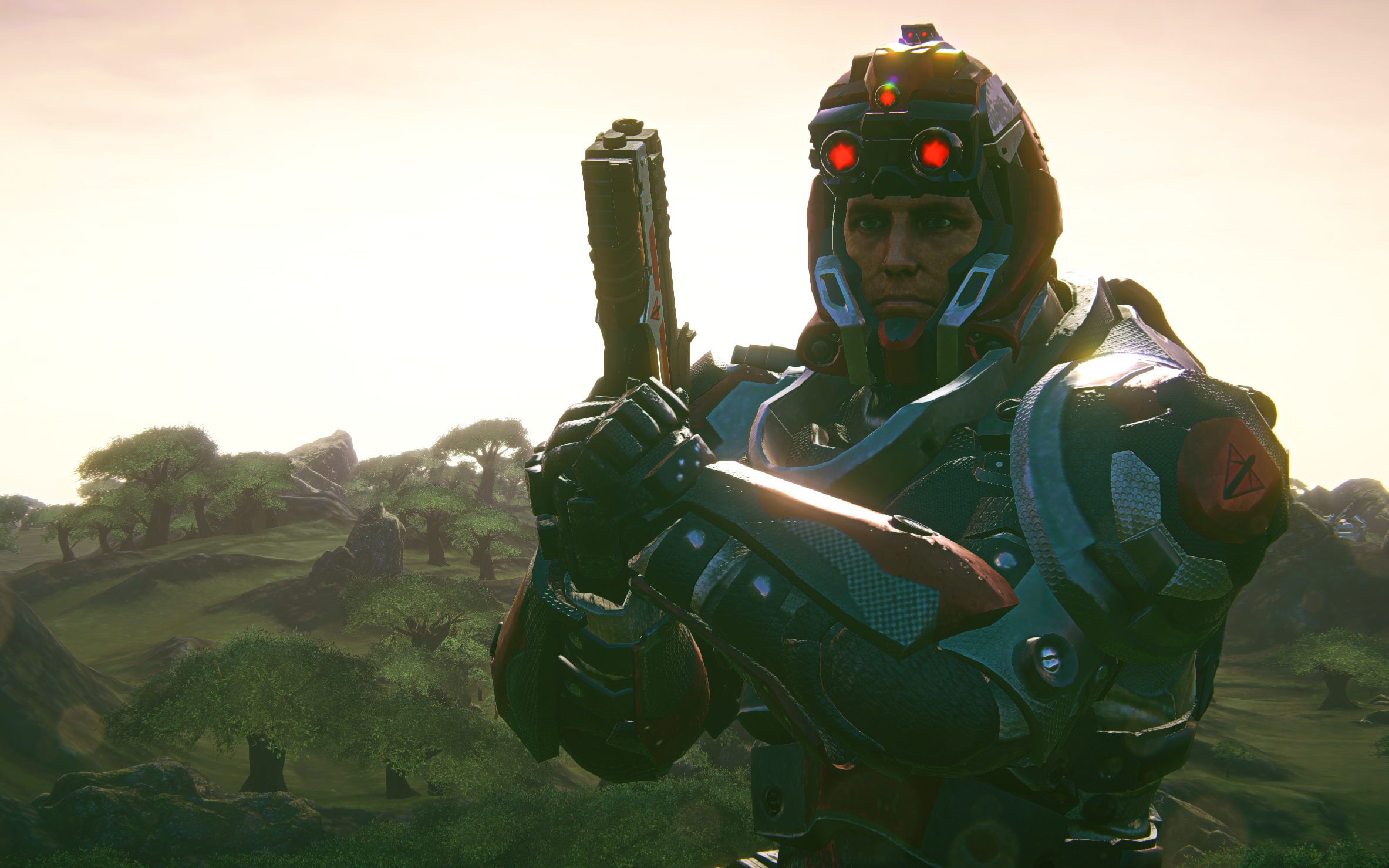 Retracted Aurora Helmet for the Vanu Sovereignty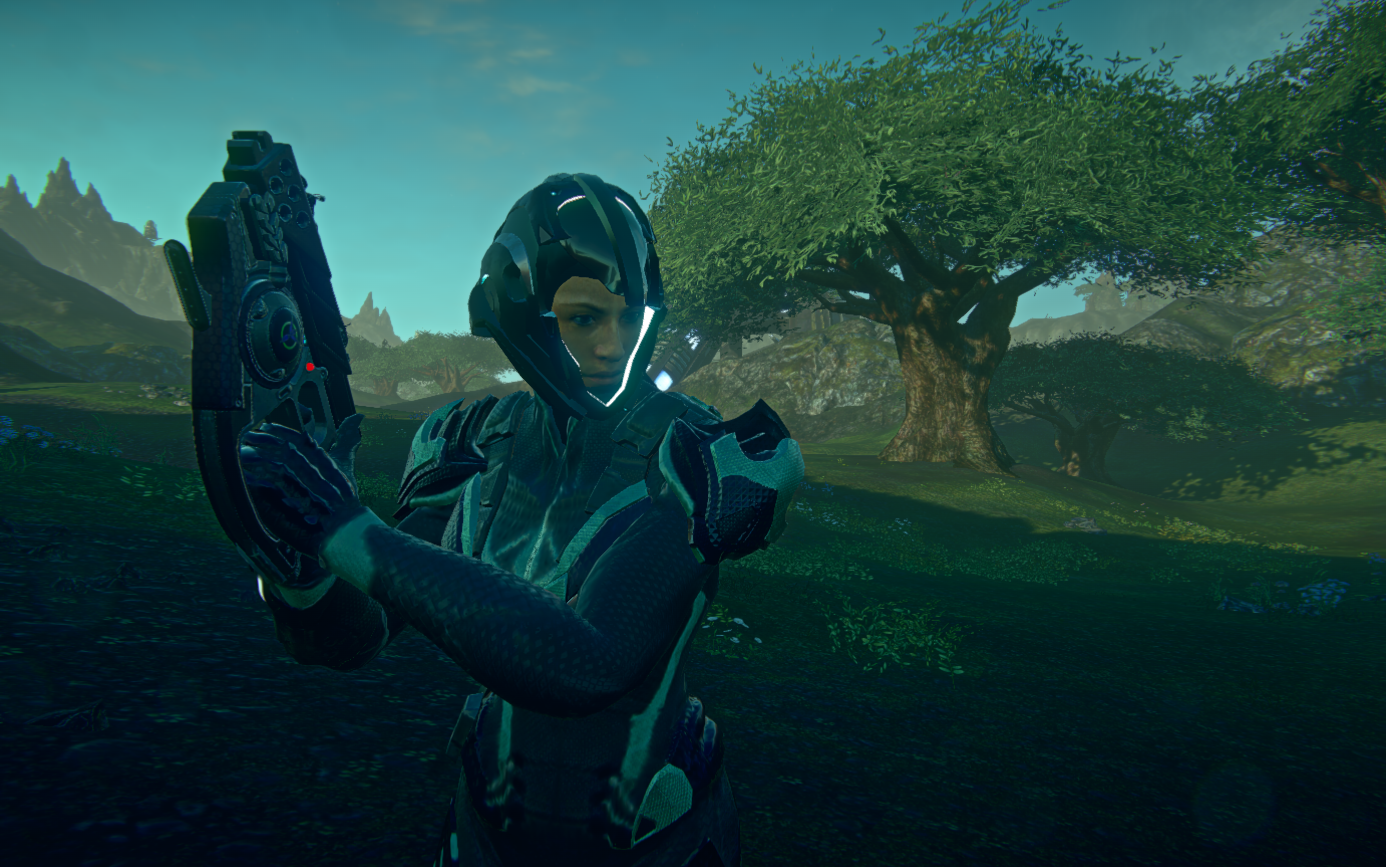 I'll defintely be getting myself the Retracted Aurora Helmet. Staring contests are a valid form of PvP, right?
See you on the battlefield, soldier!
/Luperza
Need Station Cash? Stock up now! Buy Now!
*Offer valid from 12:01AM PDT May 25, 2013 to 11:59PM PDT May 27, 2013