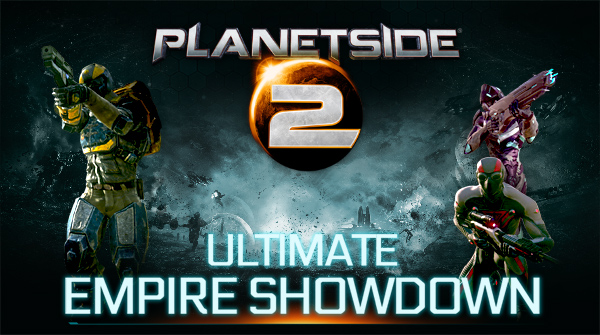 It's almost time! Are you ready for the Ultimate Empire Showdown? Get ready to root for your Empire in the battle for ultimate bragging rights, or lend a hand by joining the in-game challenges.
For those planning to attend the live event, make your way to The BookBindery in Culver City, CA on January 25th, 2013. (Please arrive by 3:00PM PST for check-in. Event starts at 4:00PM.) We recommend parking at the Ince Parking Structure, at the intersection of Washington Blvd. and Culver Blvd. (right next to Trader Joe's). This is just a short walk to the venue. Look for our staff with signs directing you to the Ultimate Empire Showdown! They'll be stationed at the parking structure and along the street.
If you didn't get on the list ahead of time, remember that we'll have a limited number of tickets available on site on event day for fans who make the trek to support their Empire. As the venue has limited capacity, we can't guarantee everyone who comes without a ticket will be able to get in. We'll also help you show your Empire pride while you wait for your chance to be a part of the crowd.

Can't be there live? Join the battle online or tune in to www.twitch.tv/planetside2 from 4-7PM PST to catch all the action. We'll see you on the battlefield!