SOE is honored to announce our hosts for the PlanetSide 2 Ultimate Empire Showdown, taking place live on January 25th in Culver City, California, and broadcast simultaneously on our Twitch.tv channel.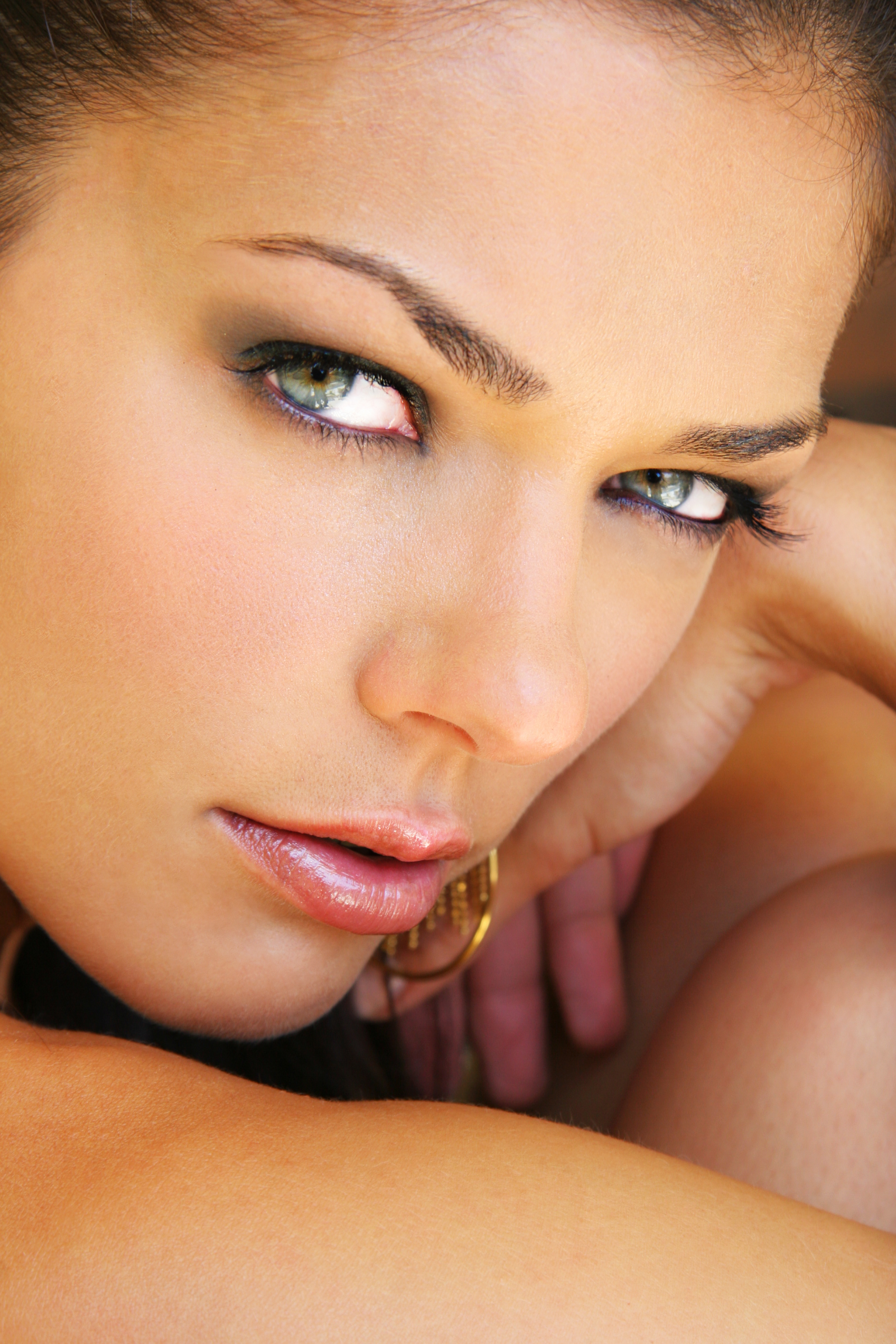 ADRIANNE CURRY
Adrianne Curry began her career as the first winner of the hit TV show "America's Next Top Model." This success launched her modeling career with retailers, magazines, and TV commercials all over the world. She's made numerous TV appearances since, including co-starring in VH-1's reality show "Surreal Life," followed by her own multi-season series on the same network called "My Fair Brady."
In recent years, Adrianne decided to expand her skills, working behind the scenes as a producer and in-front of the camera as a host. She appeared as a celebrity judge on Sony PlayStation Network's "The Tester" and is currently a spokesperson for NAMCO/BANDAI Games and their mega-hit game "Tekken Tag Tournament 2". Adrianne has also recently hosted numerous TV shows and specials, including DirecTV's BlizzCon Pay-Per-View event and entertainment news shows, like "Hollyscoop."
Adrianne can be currently seen as the co-creator, executive producer and star of her new series titled "Adrianne Curry's Super Fans," produced for Stan Lee's World Of Heroes YouTube channel, and is in development on two new television series, slated for production in early 2013.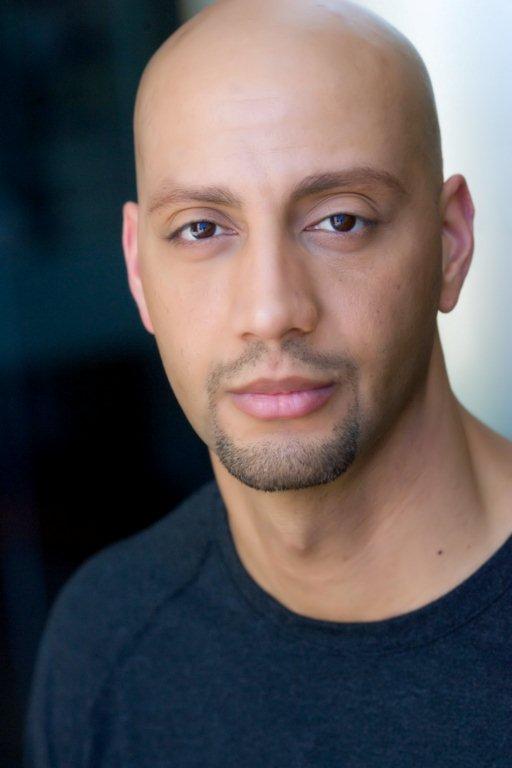 JACE HALL

Jace "King of teh Monstars" Hall currently serves as President and Producer at HDFILMS INC., a production company creating film, television, video game, and online content. His internet series, "The Jace Hall Show," aired 5 seasons of antics showcasing Jace, an avid gamer, interviewing Hollywood celebrities and video game industry personalities.
Jace is Executive Producer of the ABC TV show "V," current Executive Producer of Hulu's daily pop culture show "The Morning After," as well as Executive Producer of the upcoming epic Sci-Fi television series "SPACE: 2099."
Previously, Jace captained the role of Senior Vice President and General Manager of Warner Bros. Interactive Entertainment (WBIE). Under his guidance, WBIE was involved in the production and release of numerous videogame titles, including The Matrix Online, F.E.A.R., Condemned: Criminal Origins, 300: March to Glory, Justice League Heroes, Batman Begins, and many more. His previous roles in entertainment include serving as Chief Executive Officer and founder of game development studio Monolith Productions Inc., manager of the multimedia department at Edmark Corporation and lead engineer at Broderbund Software.