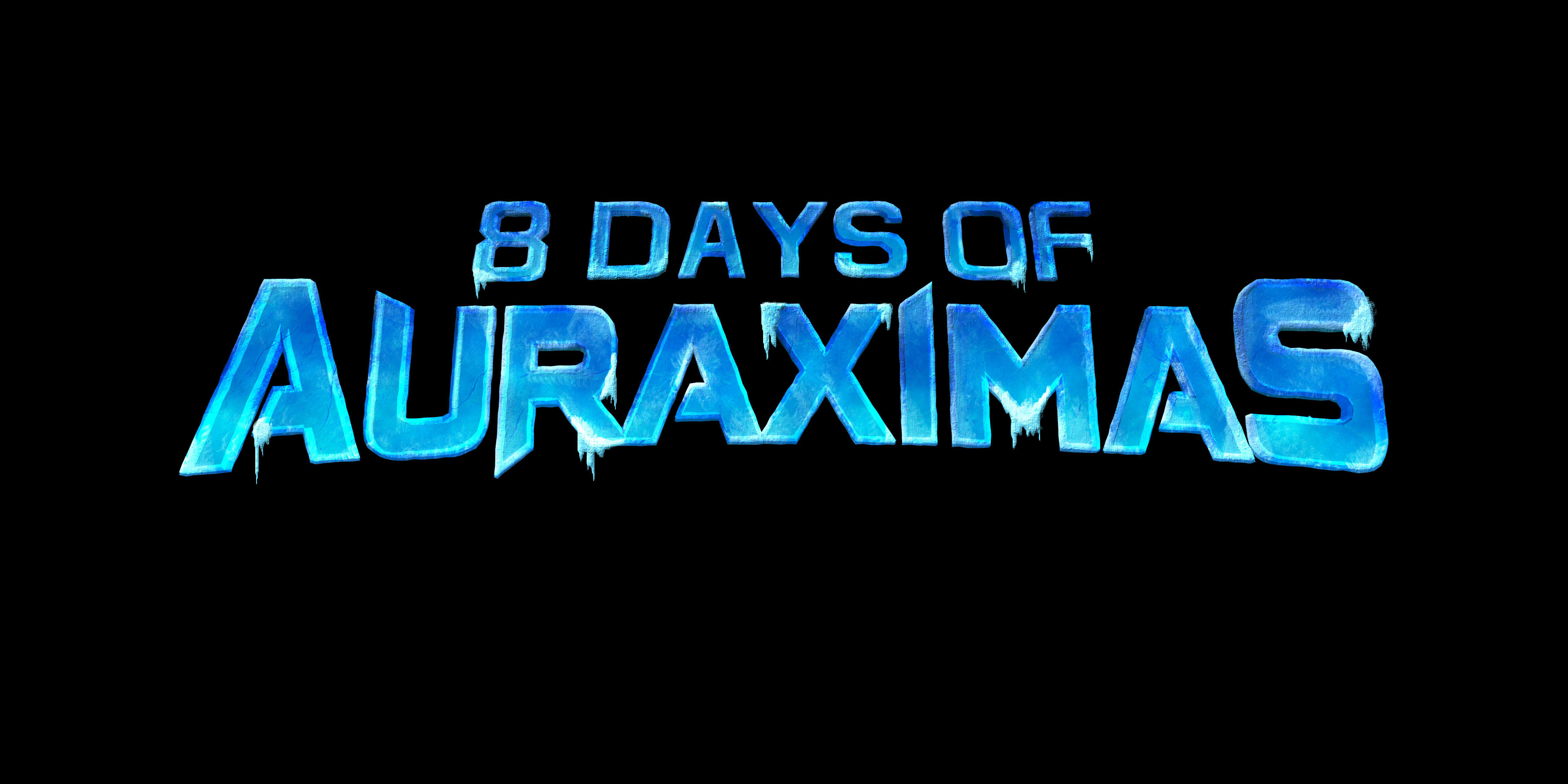 Taking a break from hunting snowman? What better to do than to enter for a chance to win an NS Deep Freeze gun! Get a Silver Medal with this bad boy and you'll be rocking a new title! All you have to do is enter our sweepstakes for a chance to win. We'll be selecting four (4) lucky Auraxians, so be sure to enter today's giveaway before December 22nd, 2013 at 12:00 AM PT!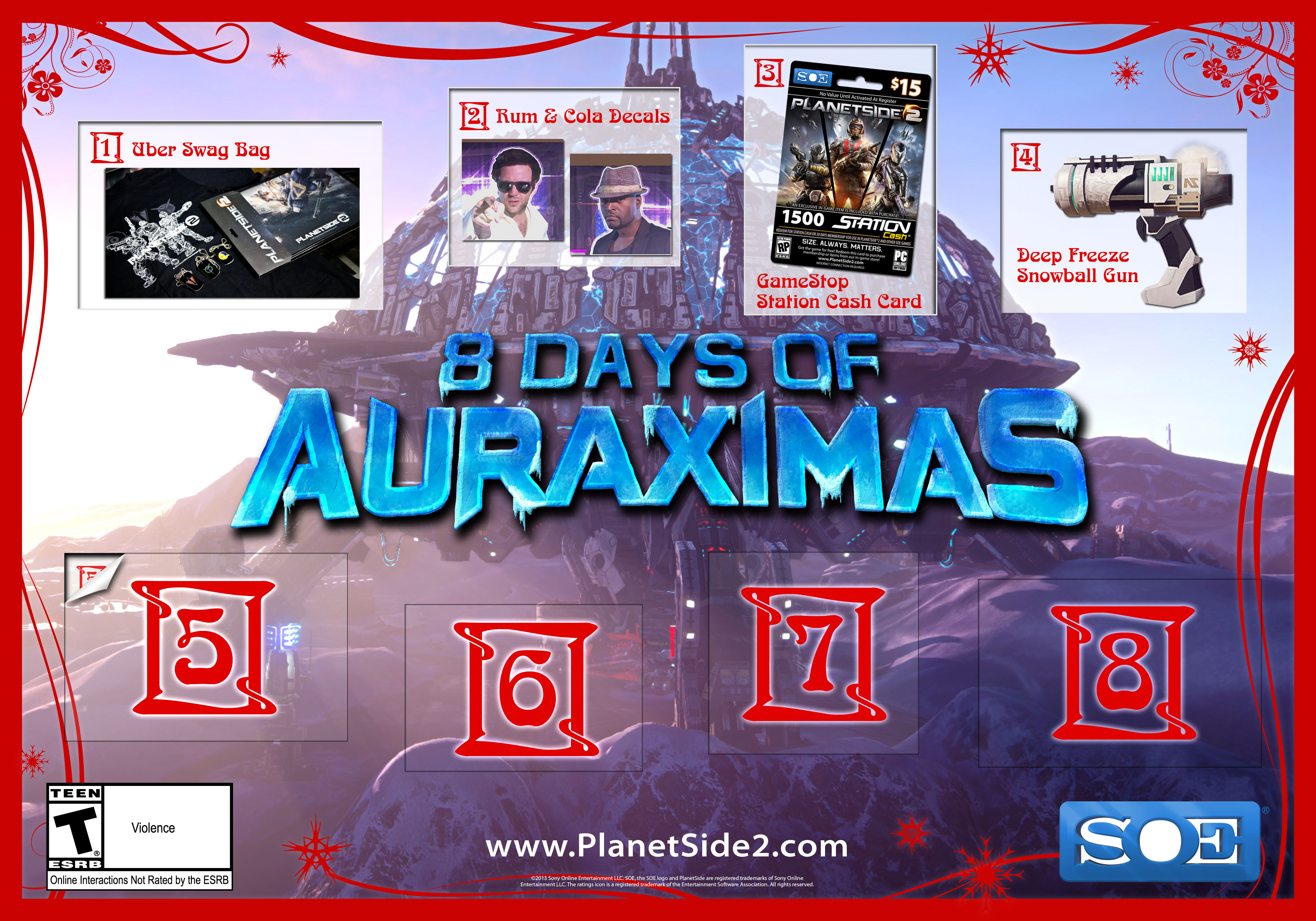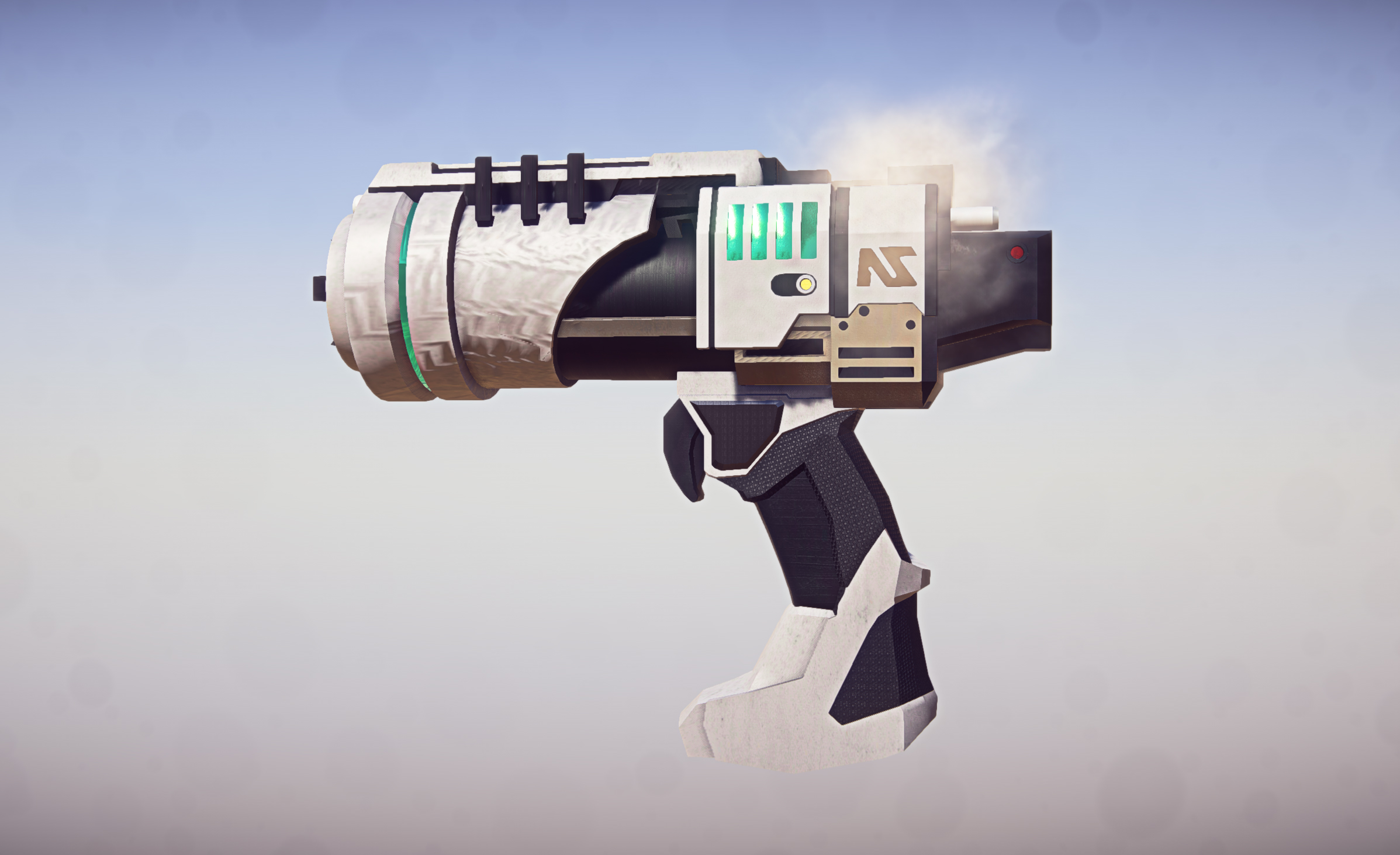 Don't forget there's double experience in PlanetSide 2 until December 22nd, 2013 at 11:59 PM PT! Also, our in game Auraximas event ends January 8th, 2014, so don't let those pesky snowmen out of your iron sights. ;)
P.S: Follow our social channels to get elite updates on new holiday sales - Twitter, Facebook and Google+!