By: Margaret "Luperza" Krohn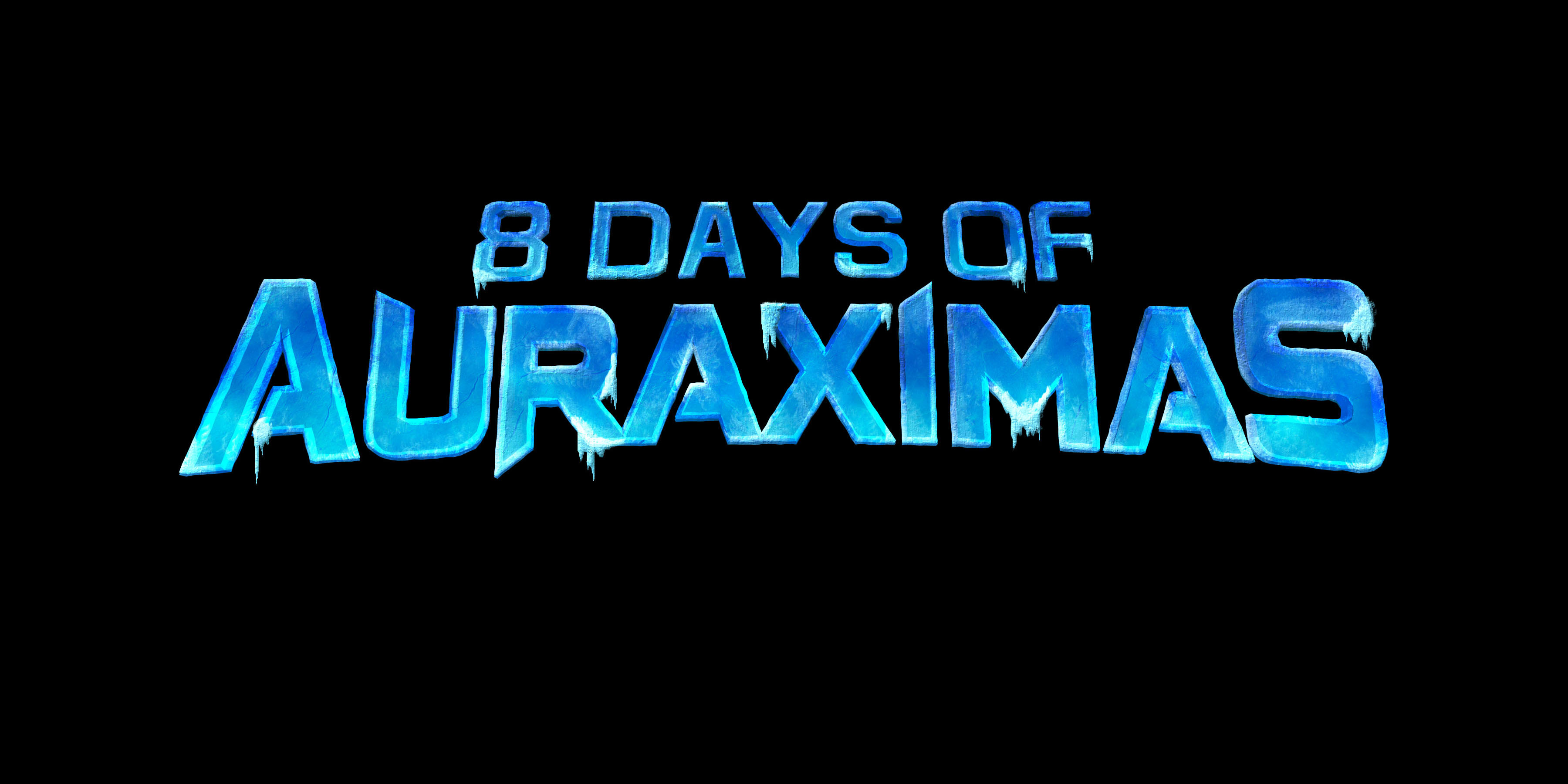 On the first day of Auraximas, we gave to you a PlanetSide 2 Swag Box and on the second day of Auraximas…
We're giving away 20 Rum and Cola Decals! All you have to do is enter our sweepstakes for a chance to win. That's right! Twenty lucky Auraxians will win today's Auraximas prize, so be sure to enter before December 20th, 2013 at 12:00 AM PT!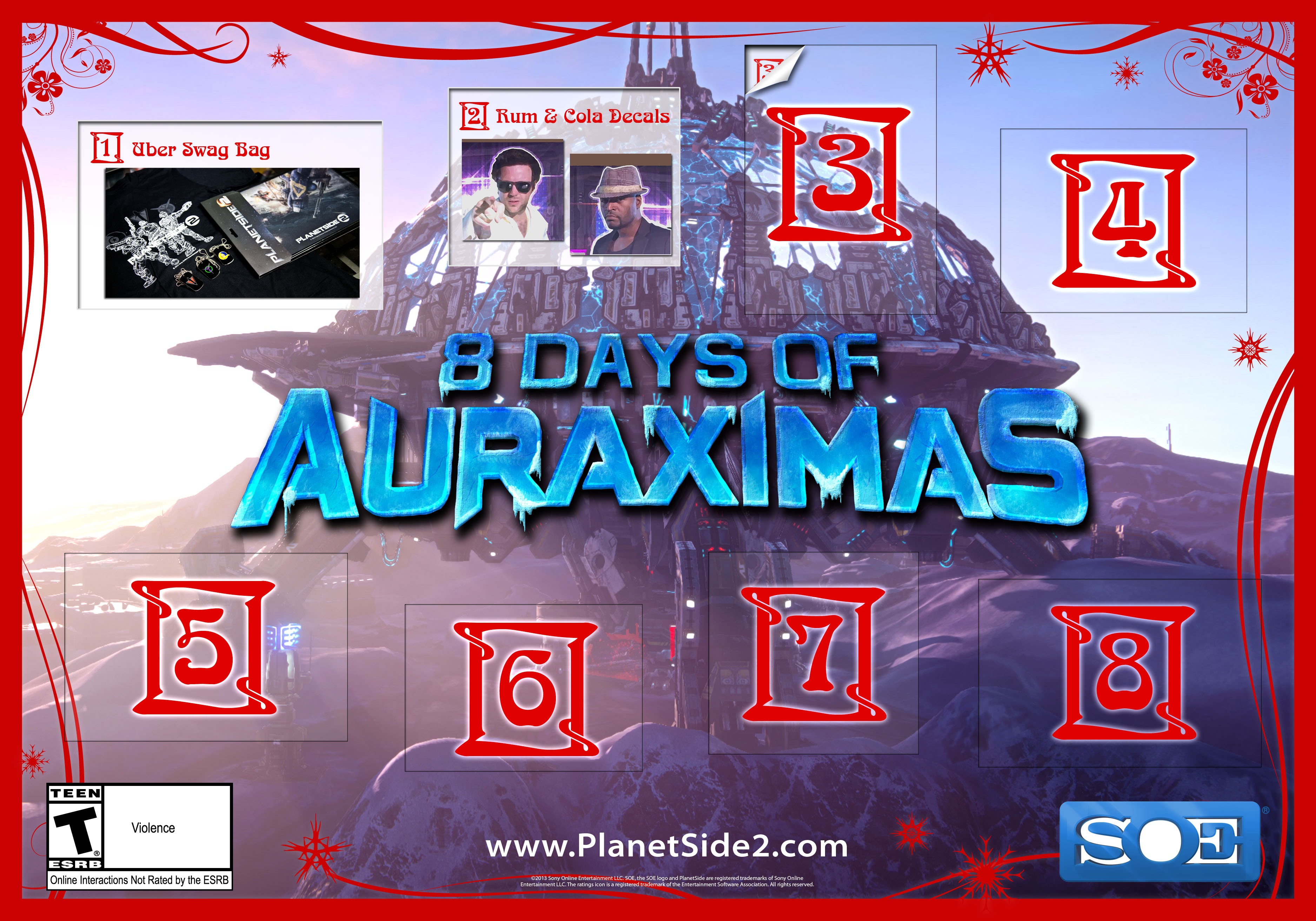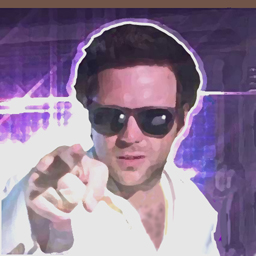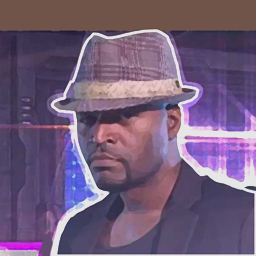 Check back tomorrow to find out what's in store for Day 3 of Auraximas! Also, don't forget to take a gander at the holiday sales and winter snowman event in-game. You can follow our social channels on Twitter, Facebook and Google+ if you want to be in the know when new sales go live!
Happy hunting, Auraxians!