SOE is working on something BIG! As you probably know, we're all gamers here. We also like to think of our players as our extended family. That's why this year we're teaming up in the most epic of ways – to raise money for the Children's Miracle Network charity via Extra Life's 24-hour gaming marathon. Through this endeavor we can all work together (and have fun) with the ultimate prize of helping children in need. You can learn more about our contributions and how to get involved here.
Next up to take part in this exciting and noble endeavor – EQ Nexus. After all, this is a huge responsibility and not something any of us could take lightly. There are a lot of kids out there who need help and they're from all over.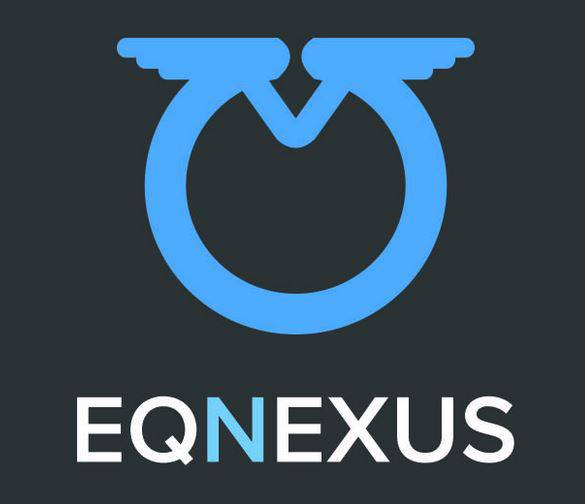 This wily group of adventurers got together earlier last year to start a fan network for the upcoming and heavily anticipated EverQuest Next. After hearing the news about the game online, they wanted to host a place that could keep track of all the up-to-date news surrounding the game. Now they boast a team of over ten, all of whom are passionate gamers. This will be their second year in a row of participating in Extra Life.
You can be a part of this great cause, too. Join our team in helping sick children get the care and resources that they need. You can also donate via our Extra Life team page. All proceeds go to helping kids in need. Together, we can show our support by doing something we all love – playing video games! This time your raid could really be saving lives! Now them's some good feels, bro.